Watch This Week's Show
Life Without Limits
Guest:
Nick Vujicic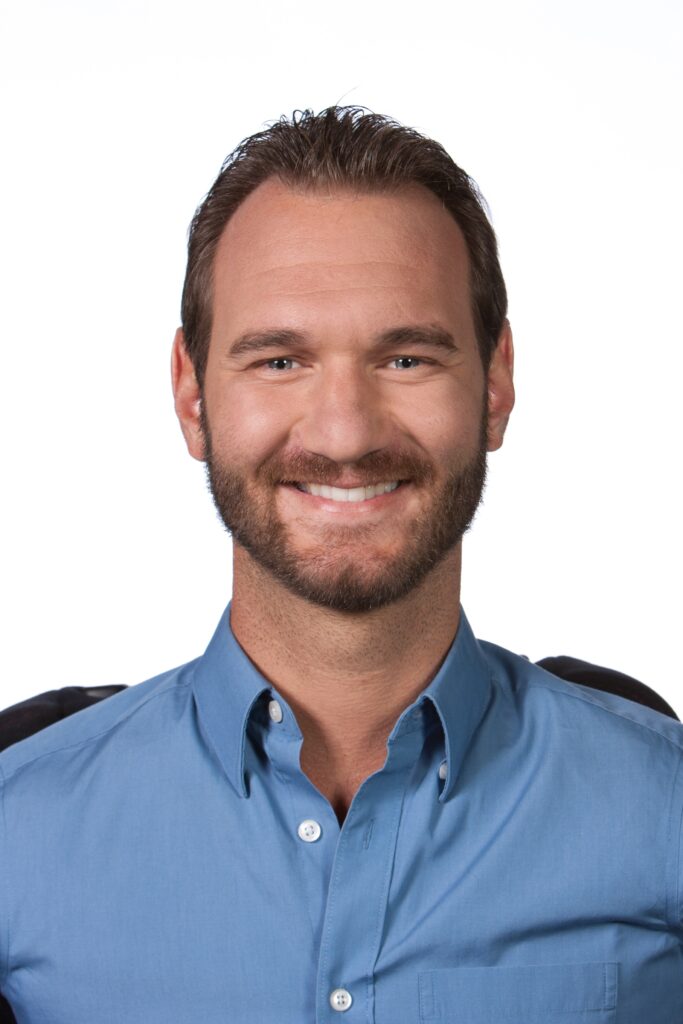 Today's show will make you think differently about what you can accomplish and we know you'll be inspired by the time it's over. A life without limits, seems easier said than done to live that way, right? But not so for our guest today, Nick Vujicic, bestselling author of Life Without Limits: Inspiration for a Ridiculously Good Life.
More Information:  Additional resources available - Books: Love Without Limits, Raising The Perfectly Imperfect Child, Stand Strong, Life Without Limits
Free Offer: CareNotes pamphlet "Responding to Life's Challenges with Resilience and Strength"
Offer Code: LIFE-T-F-401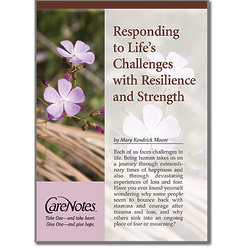 Offer Description: Resilience doesn't simply mean "bouncing back" from a trauma, loss, or disaster. It also means being proactive whenever possible and planning for or preventing such circumstances. CareNotes author Mary Kendrick Moore helps readers call upon the strengths and abilities needed to respond helpfully and hopefully to life's challenges in sections titled: "Acknowledge your loss and fear," "Believe in your ability to foster resilience," "Exercise your brain," and "Find support among those you trust." (www.onecaringplace.com)
More Information:
Additional resources available: Books: Love Without Limits, Raising The Perfectly Imperfect Child, Stand Strong, Life Without Limits
Website:
https://www.lifewithoutlimbs.org/
https://www.attitudeisaltitude.com/
Featured: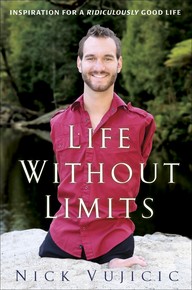 Shop Now