Watch This Week's Show
The Cut - Healthy Weight Plan
Guest:
Morris Chestnut; Tiaja Pierre; Mike Hopper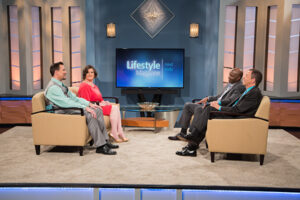 Weight loss is not easy, but actor Morris Chestnut from The Best Man Holiday and Rosewood shares how he got in shape after 40, then wrote a book The Cut with Lifestyle Magazine co-host Obi Obadike to show others how to do it. Tiaja Pierre and Mike Hopper share how they followed the program and changed their life as a result.
Free Offer: "8 Healthy Tips"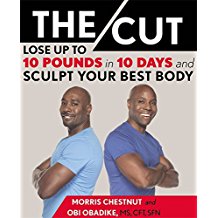 Offer Code: THECUT-T-F-401
Offer Description: Book excerpt from The Cut by Morris Chestnut and Obi Obadike "8 Healthy Tips"
More Information:
Twitter: @Morris_Chestnut @MikeHopperFit82 @Tiaja_Pierre Instagram: @morrischestnutofficial @mikehopperfitness @tiajamaisondebeaute
Website:
http://www.thecutbook.com/