Watch This Week's Show
Healthy Skin Starts Within
Guest:
Dr. Trevor Cates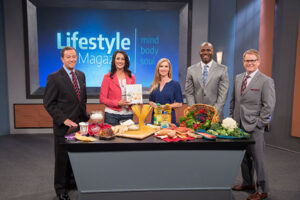 There is a multi-billion industry devoted to keeping this organ in our body looking great.  But what if we could make it look better for less?  The Spa Doctor, Dr. Trevor Cates, is going to show us how to keep our skin healthy from the inside out.
Free Offer: "Skinflammation"
Offer Code: SKIN-T-F-401
Offer Description: Web article by Dr. Trevor Cates "5 Best and Worst Foods for Skinflammation"
More Information:
Twitter: @drtcates Instagram: @drtrevorcates Facebook: www.facebook.com/DrTrevorCates Email: support@thespadr.com Phone: (866) 377-4404
Website:
https://store.thespadr.com/
http://theskinquiz.com/
Featured: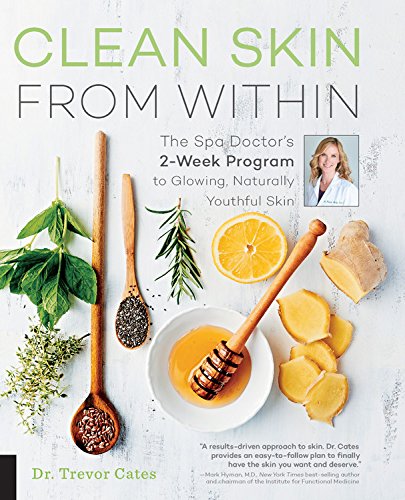 Shop Now