In Sickness and in Health
Guest:
Don Most, Morgan Most, Dr. Mark Lew

To have and to hold, from this day forward, for better, for worse, for richer, for poorer, in sickness and in health. . .that "in sickness and in health" part, most of us don't really know what that means until it's tested. To actor, singer and director, Don Most and his beautiful wife, Morgan, that test came in the form of Parkinson's Disease. They are with us today to share how they faced their battle with Parkinson's.
Our expert guest, Dr. Mark Lew, the director of Movement Disorders at Keck Medical Center at the University of Southern California, joins us to talk about Parkinson's Disease. It's the second-most common, neurodegenerative disorder that we see in the United States second to Alzheimer's Disease.
Free Offer: "10 Early Warning Signs of Parkinson's Disease" brochure from the National Parkinson Foundation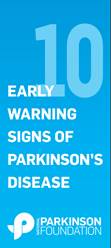 Offer Code: 10PARK-T-F-401
Offer Description: It can be hard to tell if you or a loved one has Parkinson's disease (PD). This brochure lists 10 signs that you might have the disease. No single one of these signs means that you might have the disease or that you should worry, but if you have more than one sign you should consider making an appointment to talk to your doctor.
Donny Most (Digitally Remastered)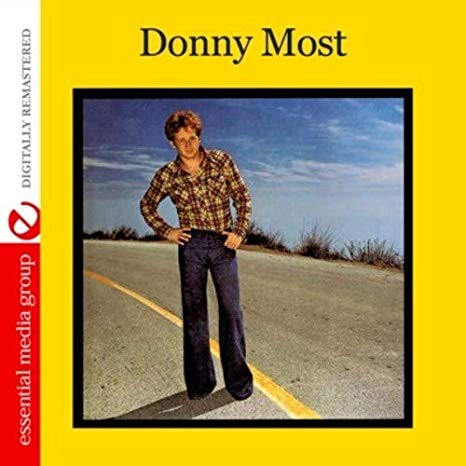 More Information:

Twitter: @most_don
Website:
http://www.donnymost.com/
Featured: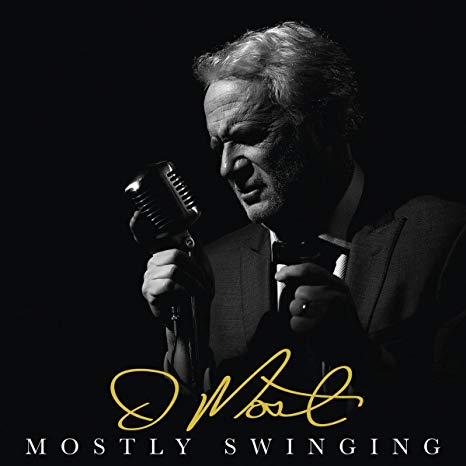 Shop Now