Good Grief: Tears To Joy Seminar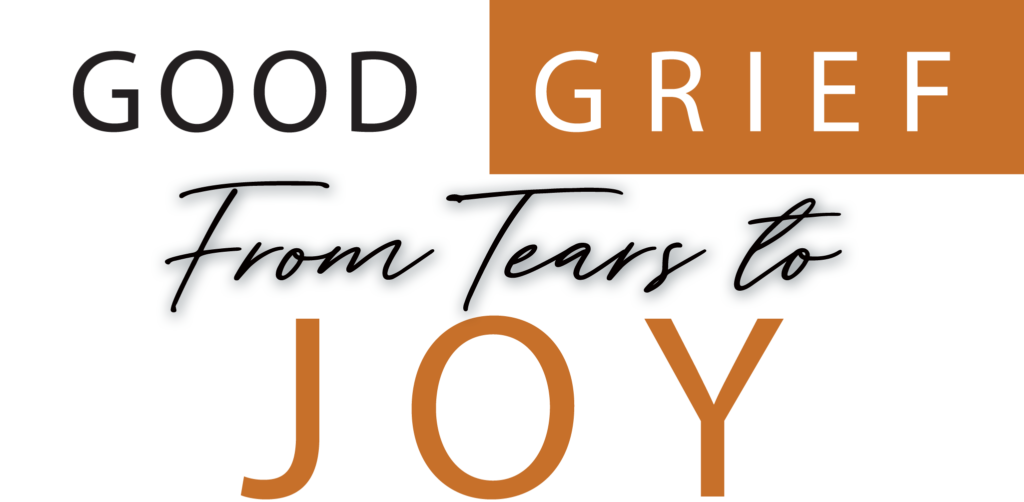 Live grief seminar conducted by Mike Tucker, co-host of Lifestyle Magazine. Good Grief provides key tools for facing grief and finding peace. As a counselor and hospice chaplain, Mike knew the material for grief recovery and helped countless through their grief. When he experienced his own great loss, Mike was able to confirm which resources and material were most helpful and reliable in the process of recovery.
Good Grief: Tears To Joy will bring you courage as you navigate through life's most difficult journey.
The Good Grief Seminar is a 3 hour seminar exploring the journey from loss to peace.
For More Information & To Book:
EMAIL: [email protected]
CALL: (888) 940-0062