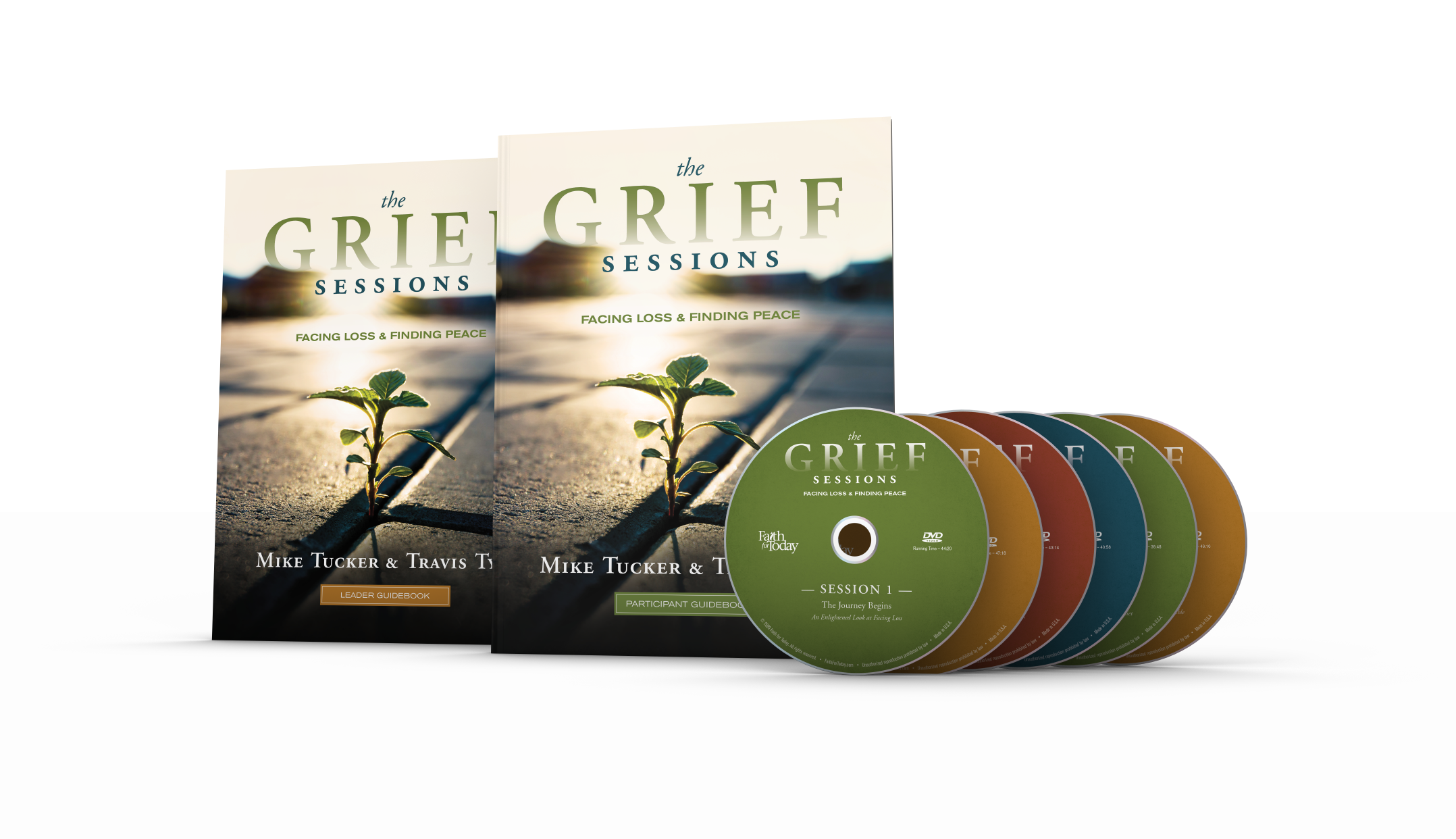 The Grief Sessions
The Grief Sessions is a six-session course sharing scientifically researched, Bible-based, and people-proven ways to turn loss into living again.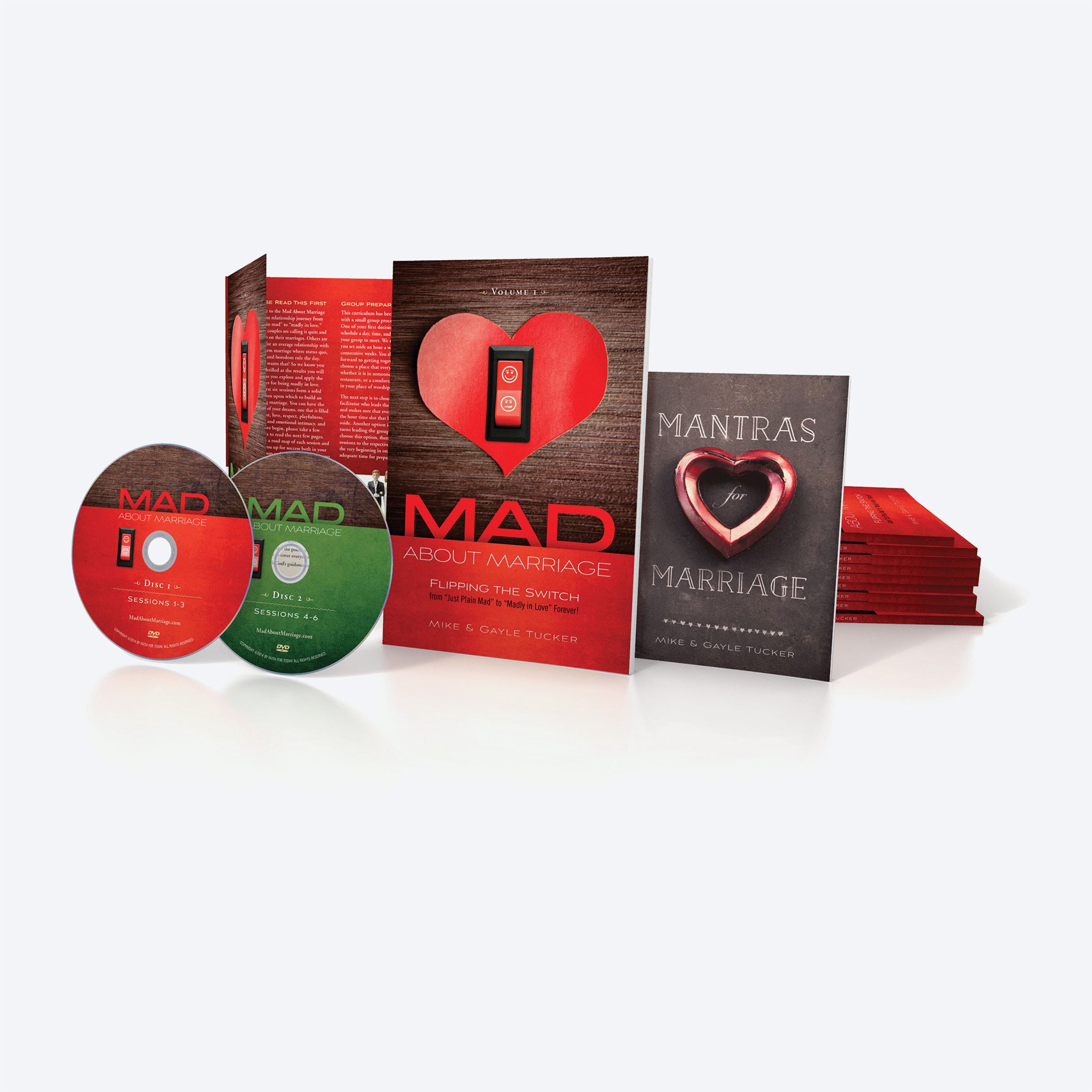 Mad About Marriage: Flipping the Switch
Mad About Marriage: Flipping the Switch is a six-session small group curriculum. This course is designed to flip the switch on your relationship from "just plain mad" to "madly in love."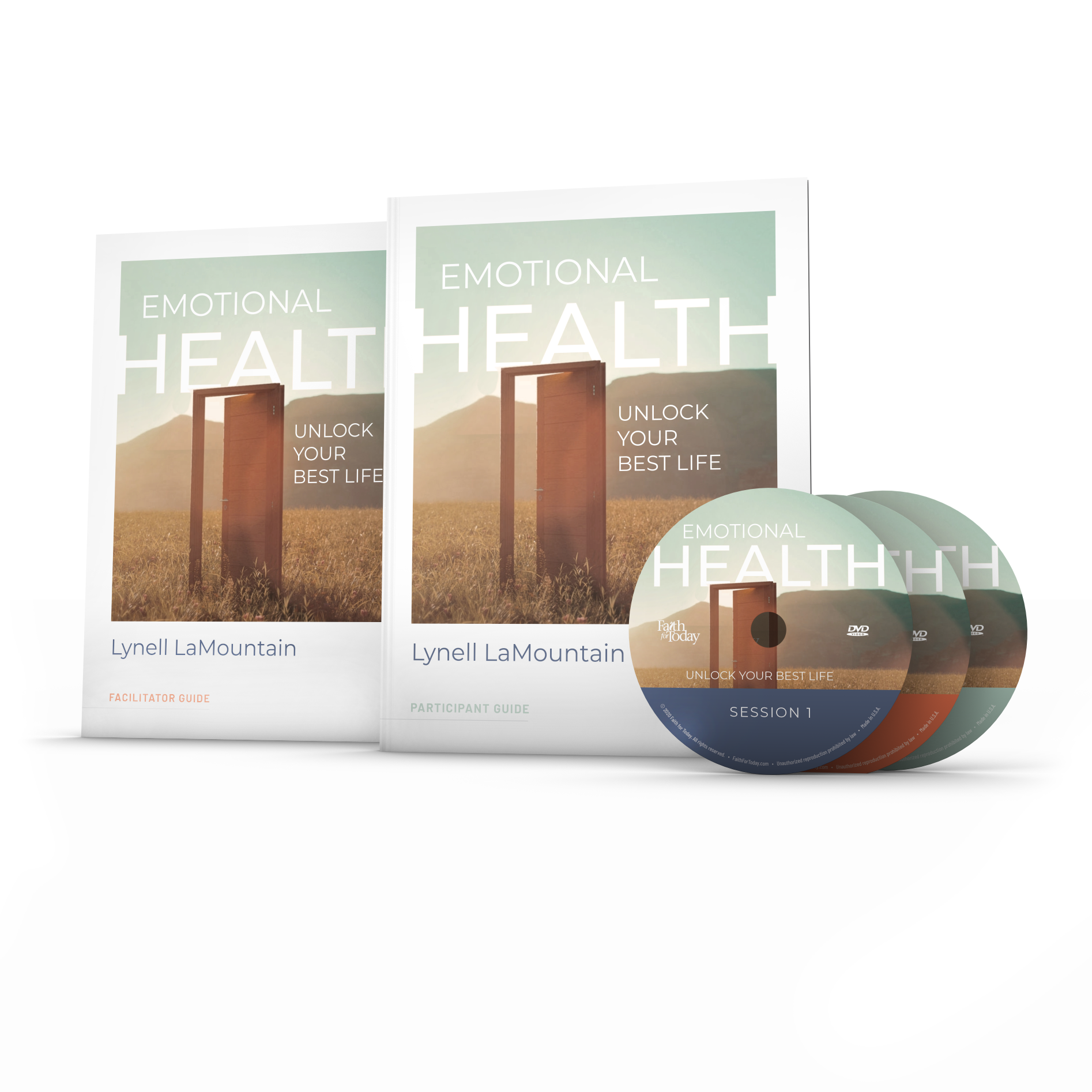 Emotional Health
Emotional Health: Unlock Your Best Life is an interactive, six-session course for small groups exploring the importance of emotional health and how it affects a person's well-being. The course allows community friendships to develop as participants unlock their pathway to an emotionally healthy lifestyle.
Shop Resources

The Bible Lab
"The Bible Lab" is a televised program hosted on the campus of Loma Linda University at 10:30 am every Saturday. It aims to bring together individuals interested in exploring, discussing, and studying the Bible in a collaborative and interactive environment.
The program encourages open dialogue and critical thinking, fostering a deeper understanding of the Scriptures and their application to modern life.
Visit Website