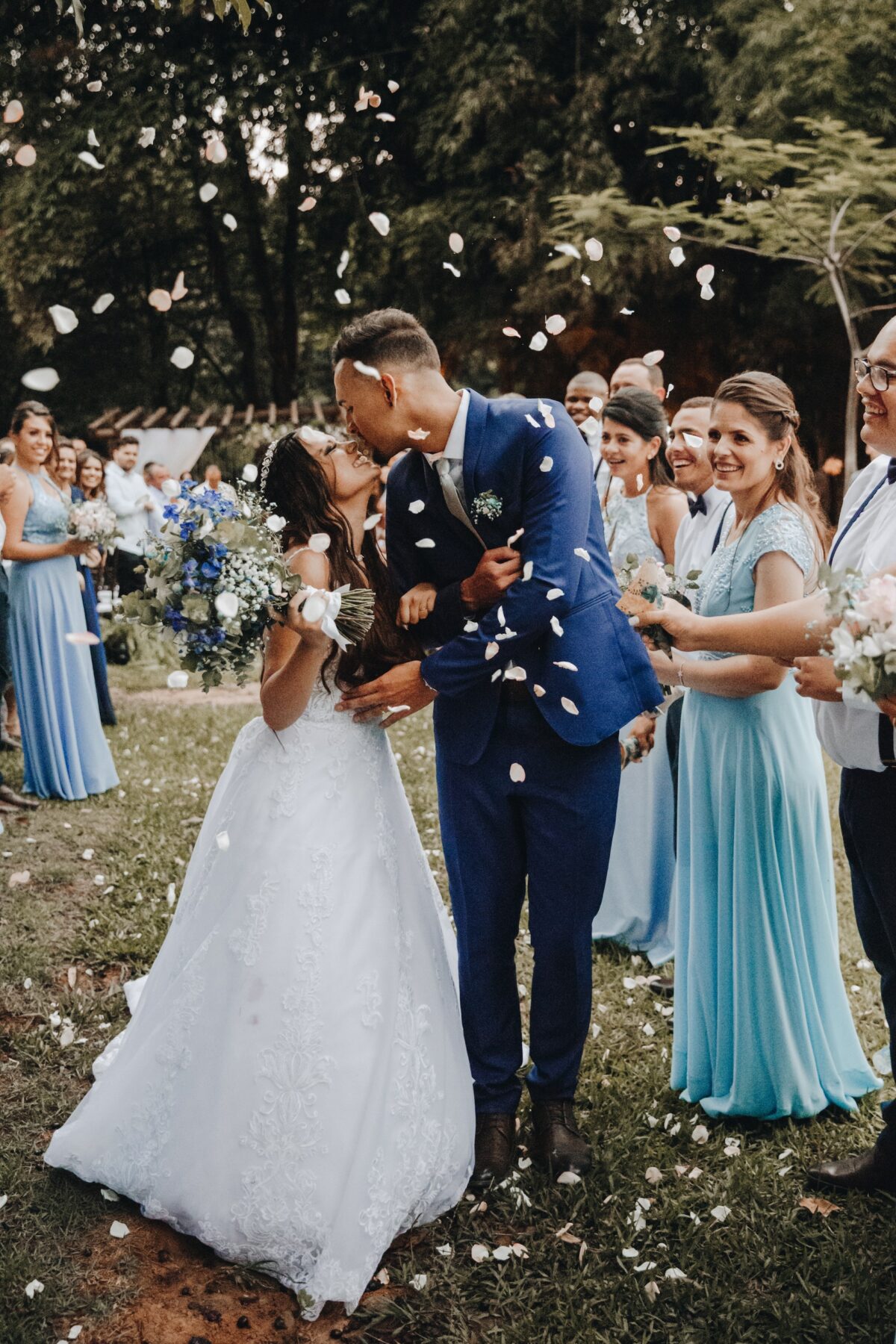 August 31, 2023
5 Steps to Ensure Mental Well-Being When Planning for a Wedding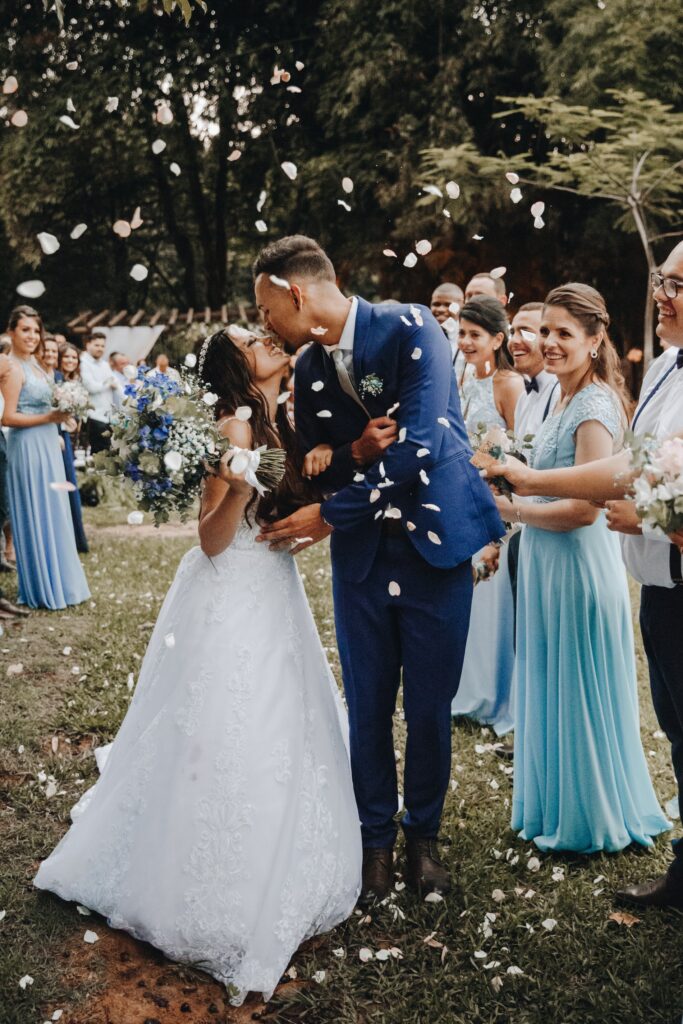 Your wedding is one of the most important days of your life, and a lot of planning will ensure that it goes smoothly. However, while the days leading up to the big day can bring you a lot to look forward to, wedding planning and balancing your mental health can be tough. 
Just like with other hectic events, wedding planning stress can cause you uncomfortable physical and emotional symptoms. According to Verywell Mind, some of these include the inability to focus, difficulty making decisions, depression, exhaustion, and headaches, among others. 
It's important to stay mindful and recognize these symptoms, but also to manage them well enough so that you stay happy and healthy as you start a new chapter with your partner.
While you might not know how to manage your well-being as you plan along, the good news is that you're not alone in experiencing wedding planning stress. According to Brides, 96% of engaged and newlywed couples have experienced this and have gotten through it—which means that you can, too. Here are five steps you can take to ensure your mental well-being while planning your wedding. 
Identify your stressors
Depending on your personality, there are many aspects to wedding planning that can be particularly stressful for you. For many engaged couples, the most anxiety-inducing decisions usually involve money, family expectations, and the guest list decisions. These components have important roles in how the wedding will play out, but don't let them control you.
Once you've figured out the aspects of wedding planning that stress you out, employ as much help as possible—from resources online to trusted suppliers. Take your time in planning these stressful parts out. On top of that, don't forget that your wedding is ultimately about celebrating your relationship with your partner, and not about what other people think.
Set clear boundaries
Approaches to announcing your engagement, wedding date, and other important details about the wedding vary from couple to couple. However you decide to go about them, keep in mind that these decisions are only yours and your partner to make.
Let your friends and family know how you want them to proceed with the news, and how involved in the planning process you want them to be. From there, stick to your boundaries; before or during the wedding, you don't need to tolerate behavior that you're not comfortable with. This can also apply to other decisions such as health protocols and social media posting.
Share the burden with your partner
Remember that you're not alone in this journey. Insider reports that the burden of wedding planning—which almost inevitably brings anxiety—tends to fall more on just one partner in the relationship. While it's common for one person to take charge of the planning, that doesn't mean that only one of you should take on the stress. 
Experts suggest focusing on each other and the relationship, even and especially during a time of immense pressure from other people. Try to stay on the same page as your partner so that you can go through each step of planning together, which could ease the burden on both of your shoulders.
Spend time with your support systems
Similar to confiding in your partner, make sure to connect with other people you trust, too. You might even be able to hang out with friends who are going through similar experiences. As long as you can share your worries with your support systems, you can relieve your stress and improve bonds with those around you. If you're seeking advice or second opinions on wedding-related decisions, catching up with your loved ones might also be helpful.
Make free time to unwind
Lastly, spend time with yourself. The best preparation you can make is ensuring that you're in a good head space to experience your wedding. Much like with other endings and beginnings in life—such as having kids or going through a divorce—it's perfectly normal to experience emotional intensity. Doing exercise, journaling, and other methods of self-care may help in processing realizations that will guide you throughout the rest of your wedding planning journey.