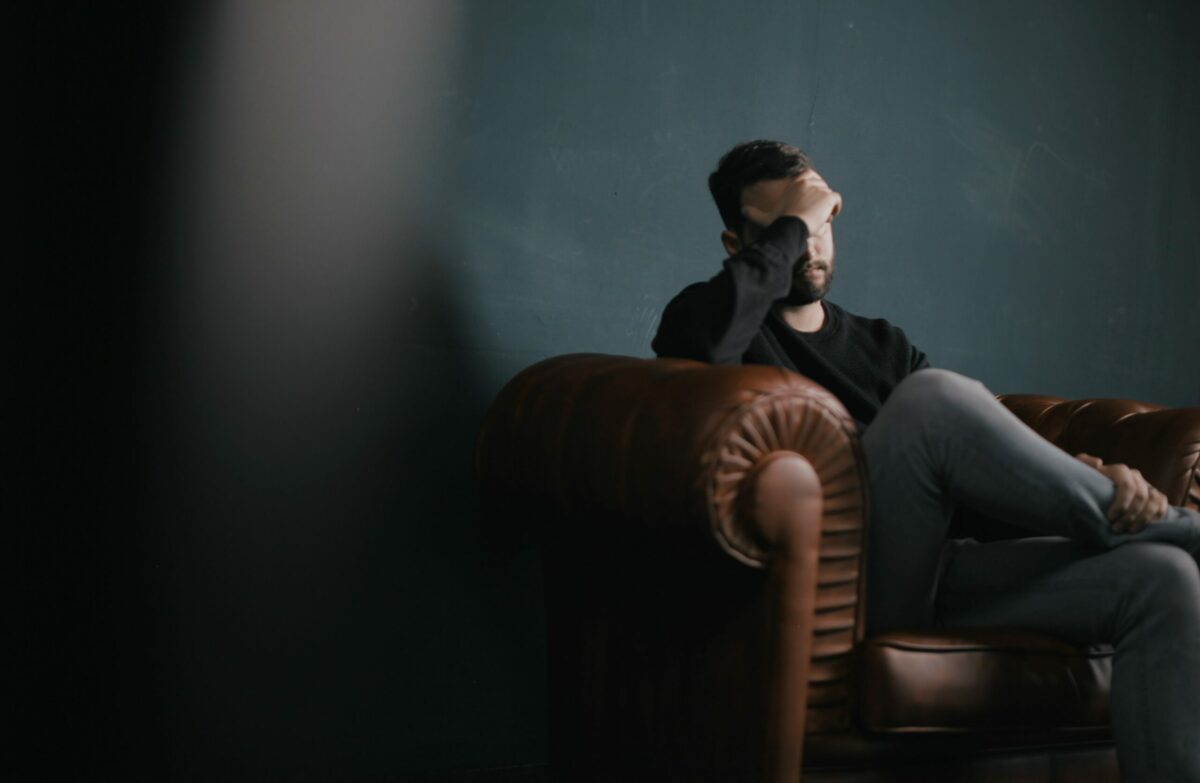 October 7, 2021
Cognitive Behavioral Therapy?
Cognitive Behavioral Therapy (CBT) has been around for a long time (80 years) and is an effective method to relieve many mental health issues.
What Is Cognitive Behavioral Therapy?
It's a combination of cognitive and behavioral therapy treatments that Aaron Beck developed in the 1960s.
It's based on the belief that our thinking (cognition), actions (behavior), and how we feel (emotions) are connected and control how our lives turn out.
The main goal of Cognitive Behavioral Therapy is to shift your thinking from negative to positive. It also focuses on helping you overcome self-defeating behaviors to avoid recurring episodes of depression and anxiety.
CBT gives practical ways for dealing with stressful situations. And it's known to help reduce anxiety levels.
A CBT therapist guides clients to shift their negative thought patterns to be more positive and hopeful of regaining control of their lives, regardless of what they're facing.
While CBT is suitable for most types of mental and emotional health issues, it's typically used to treat the following:
Depression
Anger management
Specific phobias, such as agoraphobia
Various disorders, such as PTSD, or panic disorders
Chronic fatigue
Anxiety and mood disorders
Cognitive Behavioral Therapy Goals
As already mentioned, the goal of CBT is to help you take charge of your life instead of being manipulated and shaped by external forces and circumstances. Clients are encouraged to place their attention on the present instead of dwelling on the past.
Typically, therapists assign homework or tasks to clients to do between sessions. The goal is for clients to change their thought patterns and establish healthy coping methods.
A Typical Cognitive Behavioral Therapy Session
Here's a general outline of what you can expect to happen in a CBT session:
Assess the client's mood
Review the previous week and identify negative thoughts
Review the homework or task to see which goals were met and which weren't
Work on reshaping thinking patterns that may be contributing to the problem
Choose a new goal for the upcoming week
Assign a new task
Cognitive Behavioral Therapy Pros and Cons
Although CBT effectively treats mental health issues, like everything else, there are pros and cons.
Pros
It is considered short-term compared with other forms of therapy
Works great in cases where medication alone is ineffective
CBT techniques are available in books, group therapies, and apps
Offers practical coping methods you can use in everyday life, both during and after treatment
Cons
It isn't suited for those with learning difficulties or complex mental health issues
It doesn't delve into past problems, which could be the underlying cause of the problem
Regular CBT sessions and tasks can be time-consuming
It involves facing your anxiety, which can be difficult for some people
Final Thoughts
We live in stressful times; many people could benefit greatly from therapy or counseling. Cognitive Behavioral Therapy has become a popular treatment method because it's effective for many mental health issues and can be individually customized to your needs.
If you feel you could benefit from therapy, consider adding CBT to your list of options and find a knowledgeable therapist who can customize the right CBT techniques for you. This kind of personalized treatment will bring about positive changes that will help you unlock your best life.