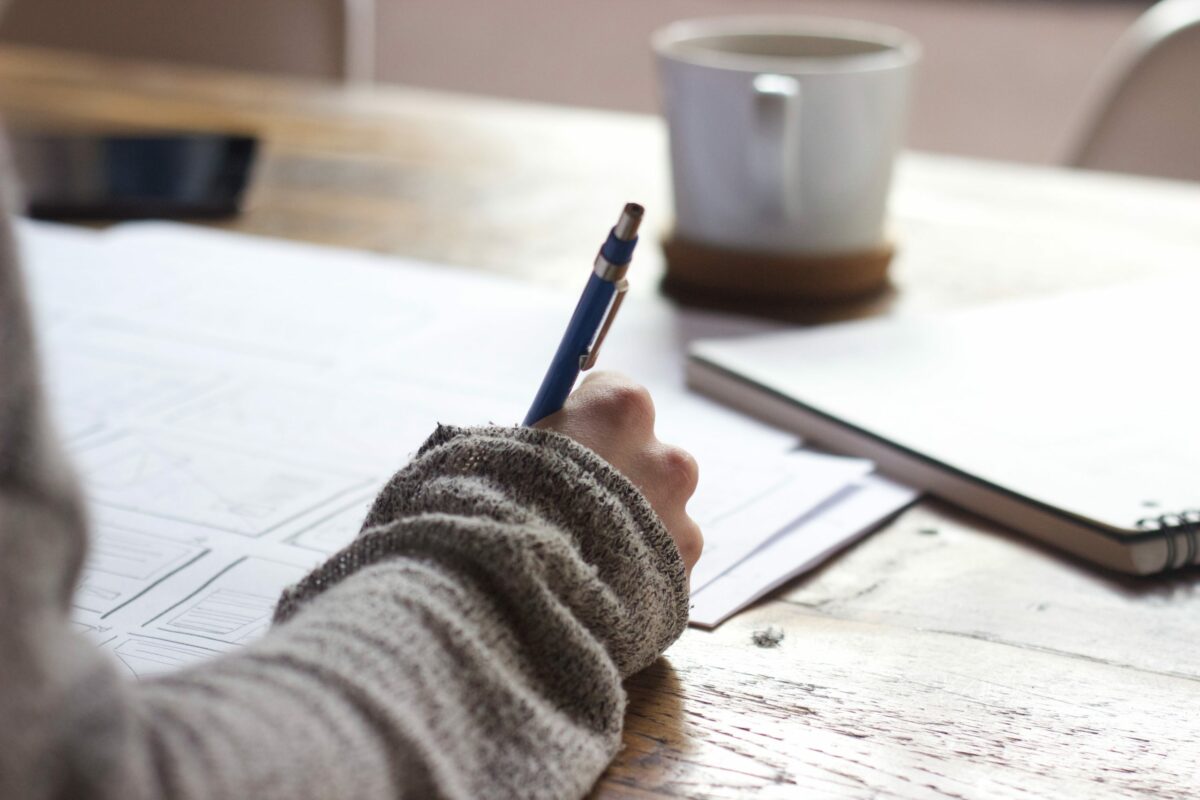 November 19, 2020
How To Be More Productive
Don't you like to get things done? Yes, of course, because being productive makes you happier.
Sometimes it's easy to fall into the habit of spending time on wasteful activities, fooling ourselves that being busy is being productive. But all it does is keep you stuck and slow down your productivity.
The goal of productivity is to achieve tasks within a certain amount of time to bring goals and dreams to life. You can apply this to all aspects of your life, personal or work. Either way, having a clear plan is a pathway to increased productivity.
Let's take a look at some different ways you can be more productive in your life. Keep in mind that productivity isn't an overnight process. And there are no secrets. It takes effort and commitment to work effectively and efficiently. By making small changes and putting some of these habits into place, you'll work smarter and achieve greater results.
How to be More Productive
Prioritize the Most Important Tasks.
Make a reasonable to-do list that prioritizes and identifies the most important tasks on your list.
Tackle what needs to be done to make meaningful progress on your goals, even when you don't feel like it, which is probably one of the biggest ways to be more productive – do what you needs to be done even when you don't feel like it.
Furthermore, set deadlines for tasks. Some can be completed in a day; others take longer.
Honor your deadlines – stay committed to yourself and to your dreams.
In the process, as you see the progress you're making, you'll be motivated to stay the course and get even more done.
Also, to better estimate how long it takes to complete a task, track your time for better planning and time management in the future.
Focus on One Goal at a Time.
Focusing on one goal at a time is a powerful way to become more productive. Plus, you'll have a greater chance of achieving your goal in less time. Not only does this build confidence, but you'll do a better job at each task.
Refrain from multitasking. When you tackle too much at once, it's easy to become distracted and overwhelmed by stress. It's easy to feel like nothing is getting done because you're jumping from one thing to the next without finishing anything.
Focusing on one thing at a time is less stressful, doesn't deplete energy levels, and increases productivity.
Recharge Your Mind
Be mindful of yourself, and take breaks as needed.
Let's face it; your brain needs downtime to relax and recharge. This means getting enough sleep, exercising, and eating healthy.
For your mind and body to function properly, self-care is critical to your mental health. Overall, it boosts your mood, sharpens focus, and increases your ability to concentrate on your goals.
Schedule breaks throughout the day to stay fresh and boost productivity so you can finally create the kind of life you enjoy and have been dreaming of living.
Photo by Green Chameleon on Unsplash