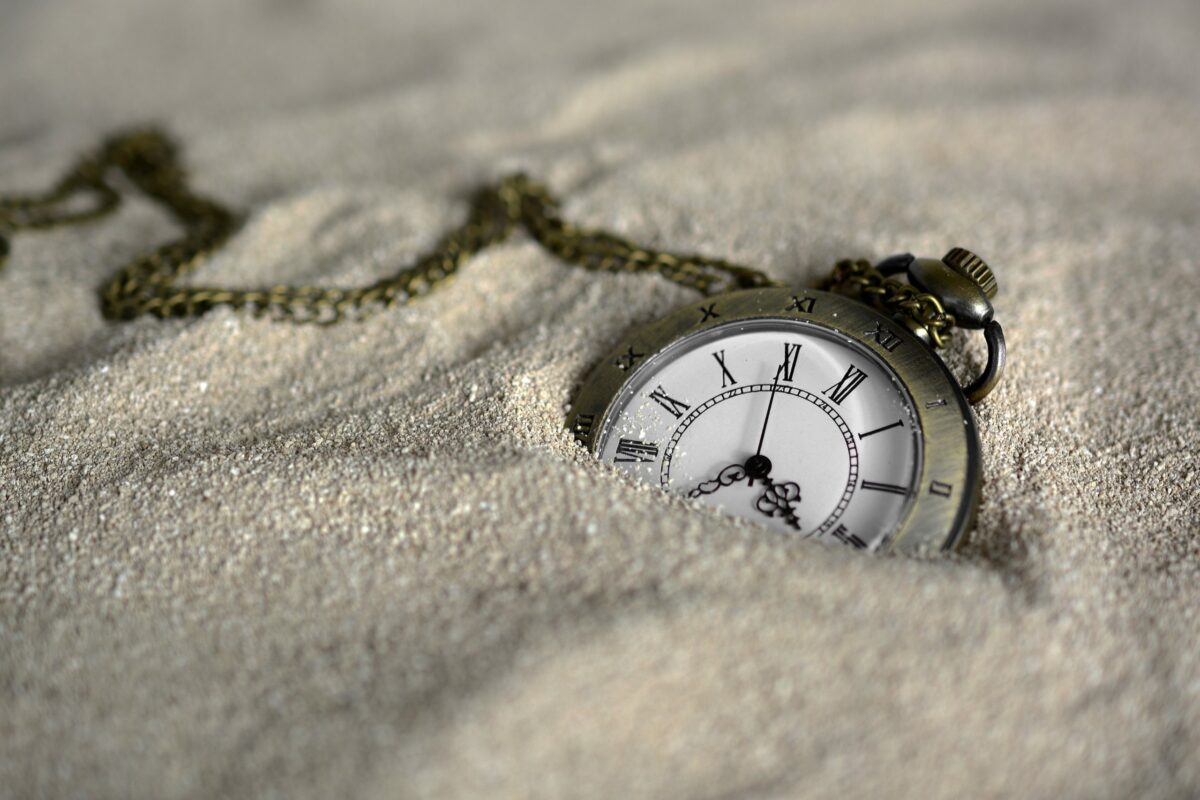 November 12, 2020
Overcoming Hectic Situations and Stress in Your Life
Are you stressed or overwhelmed by life? If you answered yes, then this article is for you! Being overwhelmed by difficult situations can take a huge toll on your life, leaving you mentally exhausted and drained. This type of stress can be dangerous to your health if you don't manage it properly.
We can all relate to our fair share of stresses in life. Between juggling work, family, and other commitments, life becomes hectic. Yikes! Just step back and take a deep breath! Slowly exhale! Remind yourself that you got this!
When you learn to recognize overwhelming stress, what can you do about it? Take Action! This is the 1st step to working towards creating a healthy and balanced lifestyle. Here are some ways to get your life back on track.
Deep Breathing
Deep breathing is one of the best ways to lower stress in the body. When you breathe deeply, it sends a message to your brain to calm down. You'll be surprised how relaxed you are after taking a few deep breaths. During stressful moments, breathing techniques can reduce tension as well as release toxins from your body.
Relax Your Muscles
Ah, there's nothing more refreshing than taking a hot bath. Relaxing baths are a great way to decompress. It relieves the symptoms of stress and relaxes the muscles. You can even incorporate meditation and aromatherapy while you relax. You will be taken away to a new level of inner peace as your stress melts away.
Stress Management
Identify the causes of stress in your life. After you figure out your stressors, jot them down on paper, and then determine what strategies you can use to minimize stress. This includes self-care, which is an essential part of your mental health. Eating a healthy diet, exercising, or even getting enough sleep are helpful strategies to overcome stress. As you manage your time and energy more effectively, make sure to focus on activities that are important to you. And if possible, refrain from making new commitments that will increase your stress.
Go Easy on Yourself
With these important tools, you can destress and recharge your mind and body. Remind yourself that you're in control of your life. Be kind to yourself, and trust the process of becoming the best version of yourself. Better yet, congratulations, because you've learned to manage the stress in your life!
Image by anncapictures from Pixabay