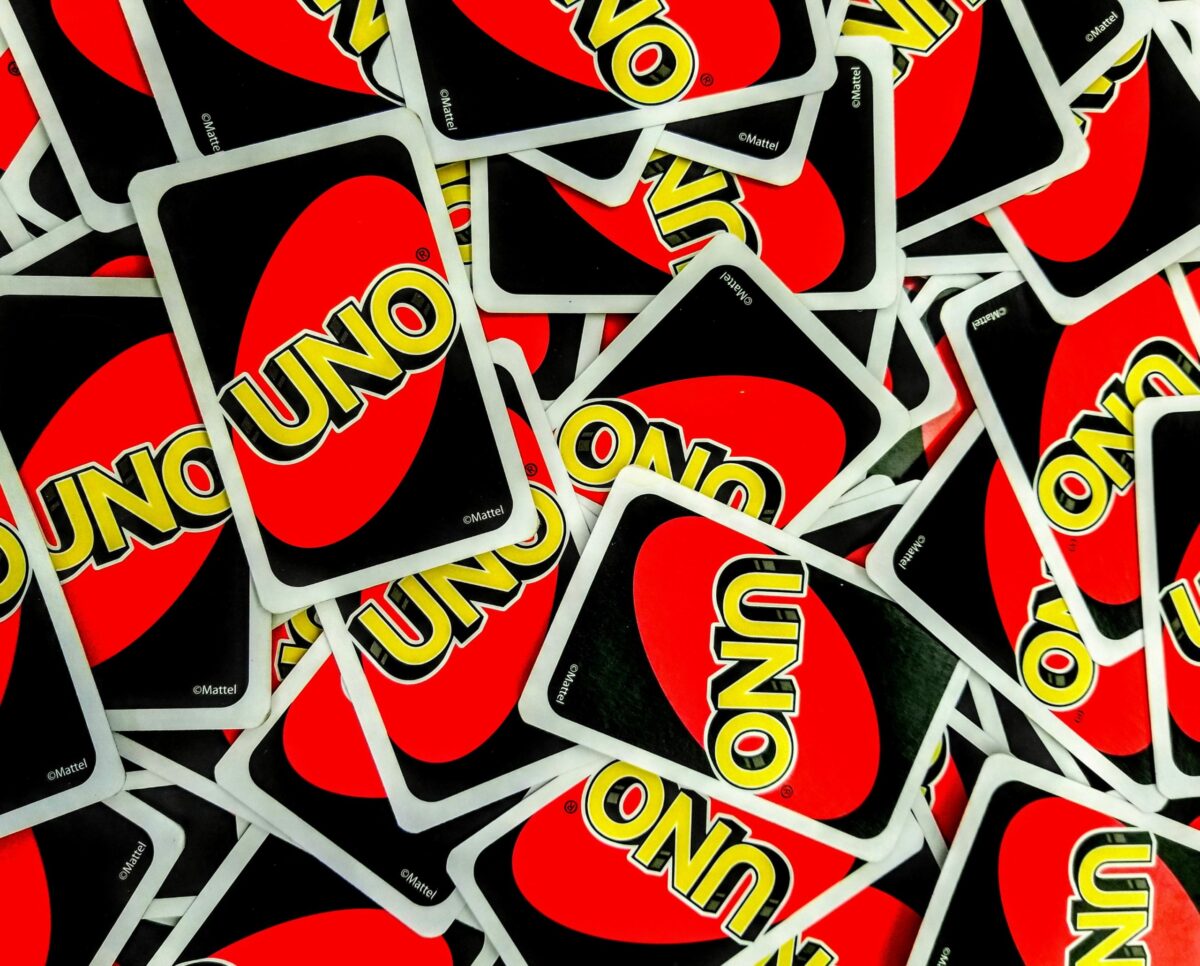 April 9, 2020
Self-shelter Indoors Without Going Crazy During COVID-19
If you want to see what you're made of and how much you can take, self-shelter in close quarters with friends or loved ones for a few days or a month. Oh wait, that's what you're doing now, so…how's it going?
Staying indoors for days on end makes you restless and irritable, especially if you're an outdoors person or get cabin fever. If that sounds like you, then binge-watching Criminal Minds probably isn't a good idea right now.
There are many things you can do that don't involve staring at screens (or each other) for hours on end or setting a new Guinness world record for how many games of Uno a family can play in thirty days (Uno rocks, btw).
Here are a few ideas to get the ball rolling.
1. Stay in Touch
Thanks to technology, self-sheltering doesn't mean social isolation.
If you've been thinking about reconnecting with friends and family, this is the perfect opportunity, especially if you're home alone. So go ahead and give Cousin Eddie a call! Thanks to social distancing, you won't see his RV parked at your curb when you wake up tomorrow (this movie-reference joke isn't meant to poke fun at anyone named "Eddie").
Social interaction lifts your spirits and stops cabin fever in its tracks. It breaks the monotony of your surroundings and keeps you connected to the outside.
2. Exercise
No doubt people are stress-eating right now. Combined with a lack of physical activity, pounds can pack on fast.
Consider using this time to take long, stress-reducing walks; remember to practice social distancing, and wear a face covering.
Physical activity strengthens your mind and body, so lace-up your shoes and get off the couch. You'll probably feel so good that you'll want to do it again tomorrow!
If you're a gym-rat and are jonesing for the squat rack, well use your phone, smart TV, or computer to access thousands of awesome at-home workouts by trusted professionals on YouTube or apps at the app store or google play.
If you're okay with investing a few dollars into your health, then the Peloton app and Beachbody On Demand have great workouts, some even include the whole family. Caution: Be aware that some content contains unsuitable language and music for your family; choose wisely.
3. Self-Care
A long soak in the tub might not be practical on most days, but it's perfect for when you're stuck indoors.
If long baths aren't for you, try a new recipe, read a book, give yourself a manicure or do pretty much anything that involves taking care of yourself.
4. Creative / DIY Projects
There's no better time to catch up on the DIY projects you've been putting off. You can repaint a room, hang pictures or paintings, redecorate or reorganize your home, spring clean, paint or write; whatever gets your 'creative' juices flowing.
5. Give Yourself Some Leeway
While it's important to stick to a schedule even when you're stuck indoors, give yourself some leeway. You may find yourself watching more TV than usual, sleeping-in in the morning or taking afternoon naps.
As long as it's within reason and you're not staying in bed all day or staying up the entire night, you should be fine—no need to be hard on yourself; practice self-compassion. Why? Because when you're kind to yourself, you're nicer to others.
Being stuck indoors can be seen as a dreadful challenge or a gift. Seize this opportunity to practice self-care, exercise, finish DIY projects, and chat with friends and family (or to update your resume, just in case…).
Chances are that when the need to self-shelter is finally over, it won't be long before we're all wishing for a little bit more stay at home time again.