3 Crises
Guest:
Dr. Drew Pinsky
In an era of media fear-mongering, we're seeing more politics and science than ever before. As a life
coaching show, we're going to hone in on three epidemics impacting your quality of life. To help us
unpack all of this on today's show, we have one of America's most famous addiction experts: Dr. Drew
Pinsky.
More Information:

Twitter: @drdrew
Facebook: drdrew
Website:
https://drdrew.com/
https://redhawkmedicalproducts.com/
Featured: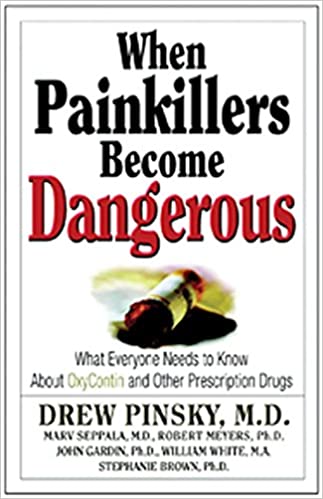 Shop Now