A Diet Free Life
Guest:
Robert Ferguson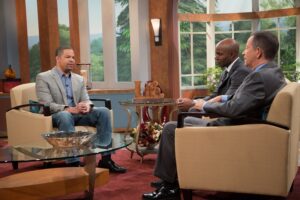 Diet.  The word has a lot of different connotations for people, and most of them aren't positive. But what if you could lose weight and live a healthy lifestyle without dieting?  Nutrition expert Robert Ferguson has worked with celebrities, athletes, and large companies, sharing his diet-free life methodology to losing weight. And he's going to share his methodology with us today.
Free Offer: The Journal of Health & Healing: "Simple Steps to Enhance Your Health"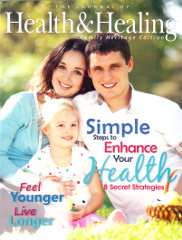 Offer Description: Simple steps to enhance your health by the Wildwood Lifestyle Center Journal of Health & Healing editorial staff.  Magazine 16 pages.
Offer Code: SIMPLE-M-F-401
More Information:

Diet Free Life 4517 Market Street Suite 5 Ventura, CA 93003 1-888-442-3778
[email protected]
Website:
http://dietfreelife.com
Featured: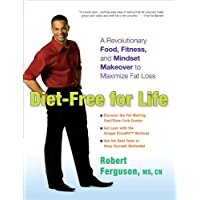 Shop Now