A Sanctuary Of Love
Guest:
John Schneider, Alicia Alain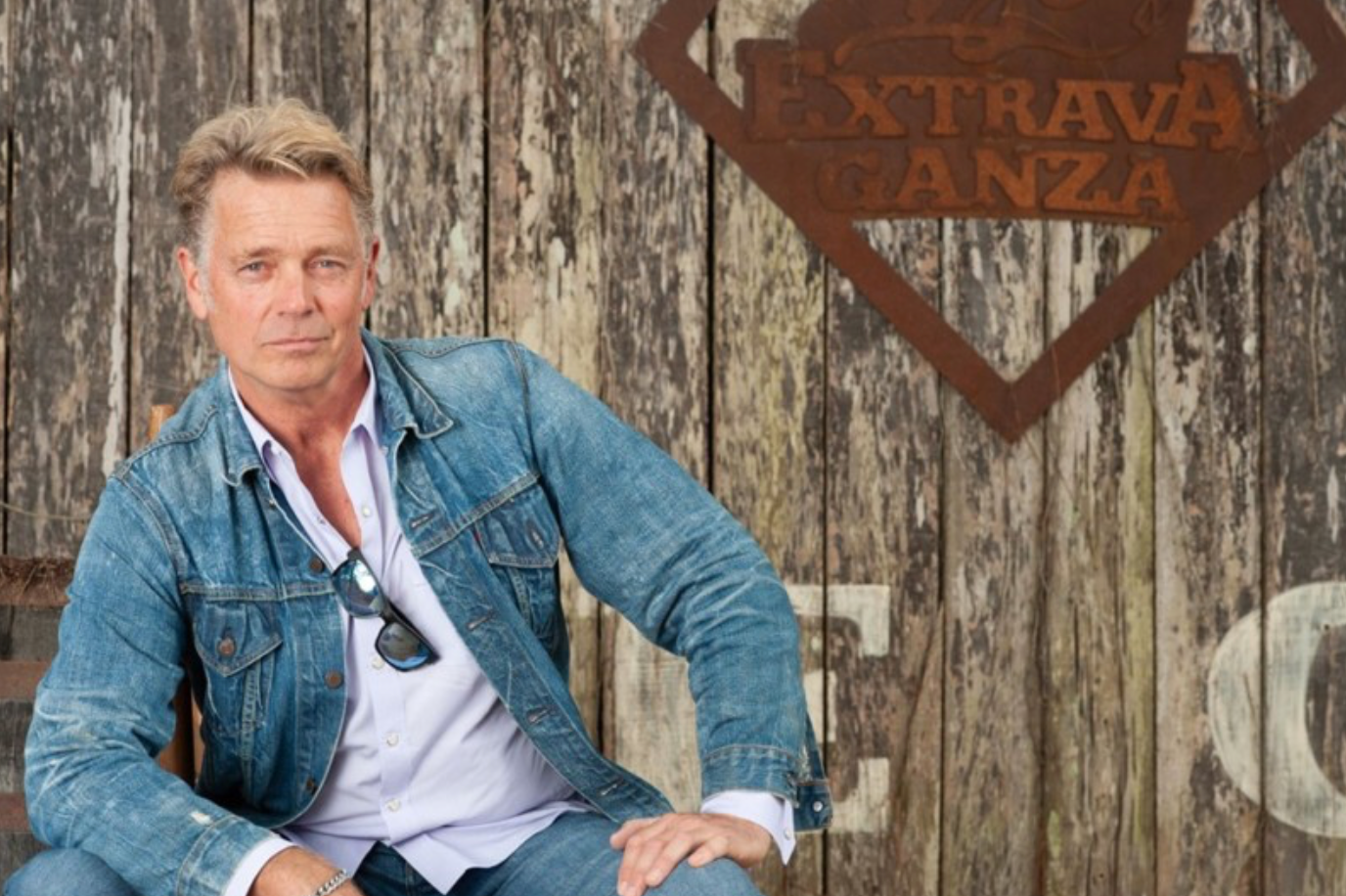 The motto of our guest today could be "Never give up, no matter what life sends your way".  Known to much of the world as either Bo Duke, from the Dukes of Hazzard, Superman's adoptive father in Smallville or as the ruthless judge on Tyler Perry'sThe Haves and the Have Nots.  John Schneider has actually done a lot more than that and has had several challenges in his life to overcome which we will explore with him and his wife Alicia today.
Free Offer: Mantras for Marriage book by Mike and Gayle Tucker
Offer Code: MANTRA-P-F-401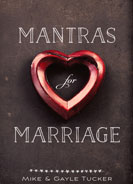 Offer Description: Mike and Gayle Tucker share the "Mantras" or "slogans" that have become the guiding principle of successful marriages. Learn how to create a mantra that fits who you are as a couple and where you wish your relationship to be.
More Information:

Twitter: @John_Schneider
Facebook: John Schneider Studios
Website:
https://johnschneiderstudios.com/
Featured: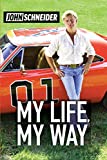 Shop Now