Conquering Cancer
Guest:
Sean Swarner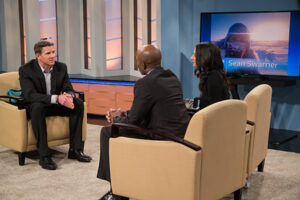 He's beaten cancer twice, was given only 14 days to live and was in a medically induced coma for a year, yet after all of that Sean Swarner has literally stood on top of the world at the summit of Mount Everest, conquering the 7 Summits, the Explorer's Grand Slam and more.  Today we are going to hear about his incredible journey.
Free Offer: Balance Magazine: Super Foods That Fight Cancer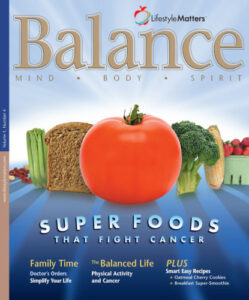 Offer Code: CANCER-M-F-401
Offer Description: Discover super foods that fight cancer—naturally! Learn 6 tips for fighting back when cancer strikes.
More Information:

Twitter: @seanswarner
Instagram: @seanswarner
Email: [email protected]
Website:
http://seanswarner.com/
Featured:


Shop Now