Creative Vets
Guest:
Richard Casper, Ryan Matthews & Zeus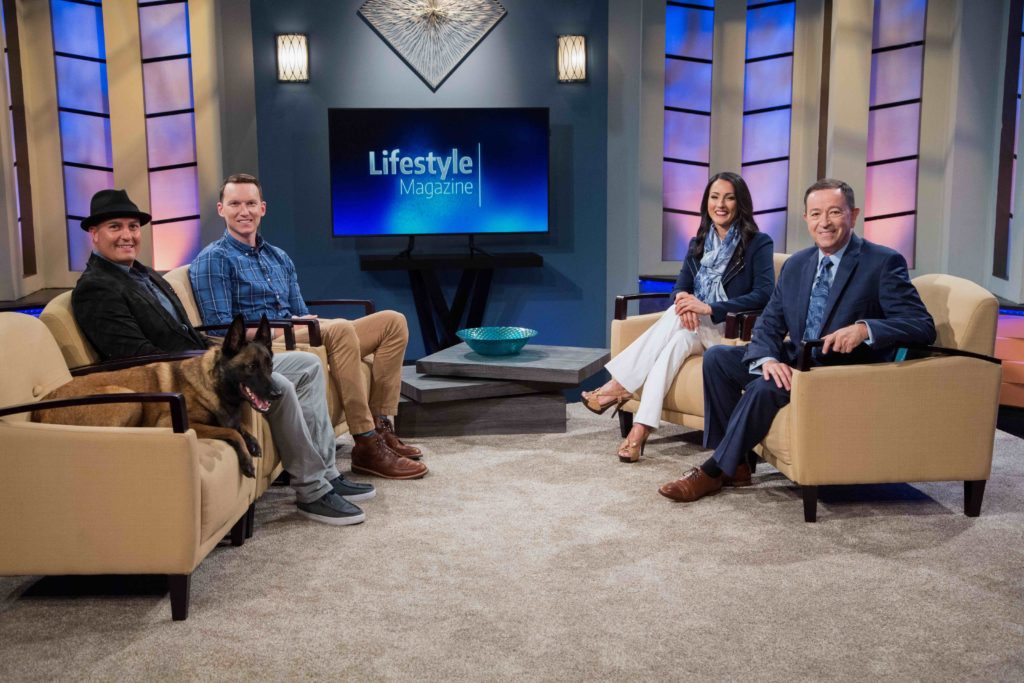 We're talking about post-traumatic stress with veterans, Richard Casper and Ryan Matthews. As a Marine in Iraq, Richard Casper survived four different IED blasts that inflicted a brain injury and post-traumatic stress. He shares his personal story and the unique way he commemorated the death of his gunner and good friend, Luke Yepsen.  He found a creative way to deal with PTS and as co-founder of Creativets is helping other veterans to heal through music and art.
Army veteran, author and inspirational speaker, Ryan Matthews, shares what going through the Creativets program meant to him.  He's joined with his dog, Zeus, a Belgian Malinois. Through Zeus and his unconditional love, it taught him to connect with family, friends, and loved ones.  Ryan and Zeus recently did a TEDx Talk overcoming PTSD using dog training techniques.  He is a trainer and founder of World of Dog Training, an online dog training at worldofdogtraining.com.
Free Offer: CareNotes Coping With Post-Traumatic Stress Disorder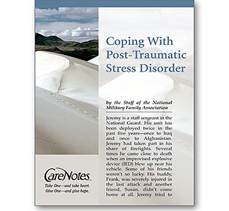 Offer Description: Though this CareNotes is written by the Staff of the National Military Family Association, the information contained within can be of help to anyone who suffers from post-traumatic stress disorder (PTSD). Whether due to the experiences of combat, abuse, loss, or other trauma, PTSD can disrupt a person's livelihood, relationships, and general well-being. This CareNotes offers both the sufferer and his or her loved ones a thorough overview of the disorder and provides proven resources and avenues for getting help.
More Information:

Twitter: @CreatiVets1
Facebook: IAmRyanMatthews, CreatiVets 
https://www.iamryanmatthews.com
Website:
https://creativets.org
https://www.worldofdogtraining.com
Featured: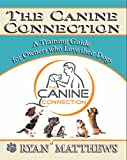 Shop Now