Impact Of Adoption
Guest:
Chauncey Smith; Katie Hurley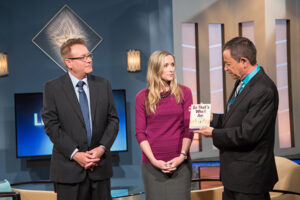 Even going to a loving home, children who are adopted often have some inherent emotional issues to process.  In his book So That's Who I Am author Chauncey Smith shares his adoption story to inspire other adoptees in their journey and child psychotherapist Katie Hurley shares common emotional scars many adopted children wrestle with over their lives.
Free Offer: "Top 10 Tips For Adopters By The Adopted" and "Bringing Your Adopted Child Home"
Offer Code: ADOPT-T-F-401
Offer Description: Web articles on adoption.
More Information:

Twitter: @katiefhurley
Instagram: @katiefhurley
Facebook: @katiehurleylcsw
Email: [email protected]
Website:
http://practicalkatie.com/
Featured: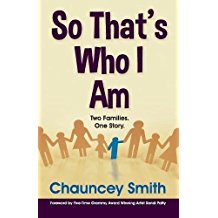 Shop Now