Impressions Of A Human Jukebox
Guest:
Terry Fator, Angie Fator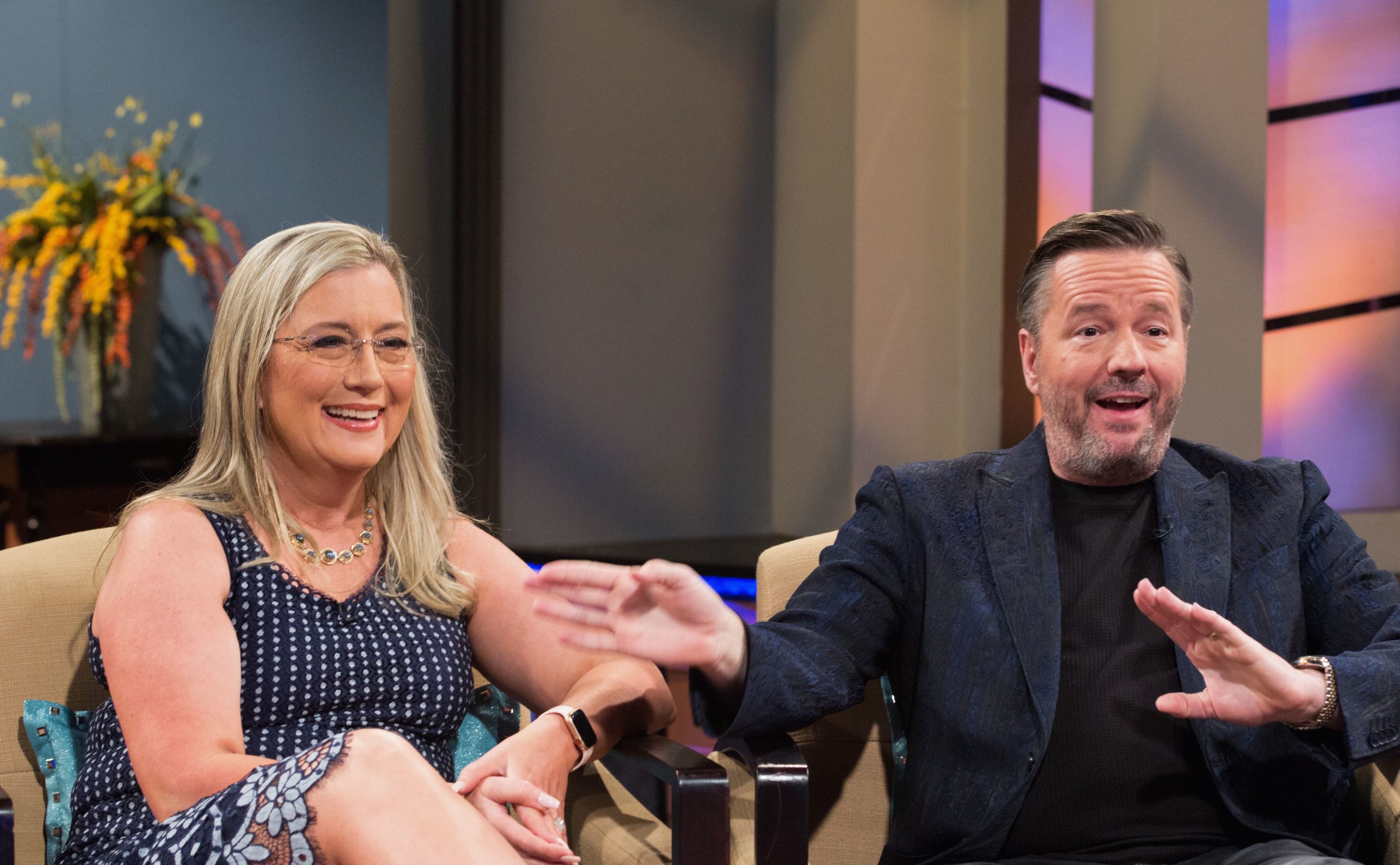 Forbes has listed Ventriloquist Terry Fator as one of the highest paid entertainers. He's our guest today with his buddy "Winston" the turtle. Terry shares his journey on how he started ventriloquism and how he makes a difference to make life better contributing to charities through the Terry Fator Foundation. He is joined by his wife, Angie, and they share their story of how they met and their diehard love for each other.
Free Offer: Mantras For Marriage by Mike and Gayle Tucker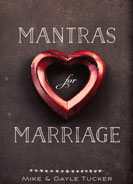 Offer Code: MANTRA-P-F-401
Offer Description: Mike and Gayle Tucker share the "mantras" or "slogans" that have become the guiding principle of successful marriages. Learn how to create a mantra that fits who you are as a couple and where you wish your relationship to be.
More Information:

Facebook: Terry Fator
Twitter: @TerryFator
Website:
https://terryfator.com/
https://terryfatorfoundation.org/
Featured: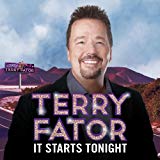 Shop Now