Make a Film Foundation
Guest:
Tamika Lamison, Bruce Davison, Clay Beabout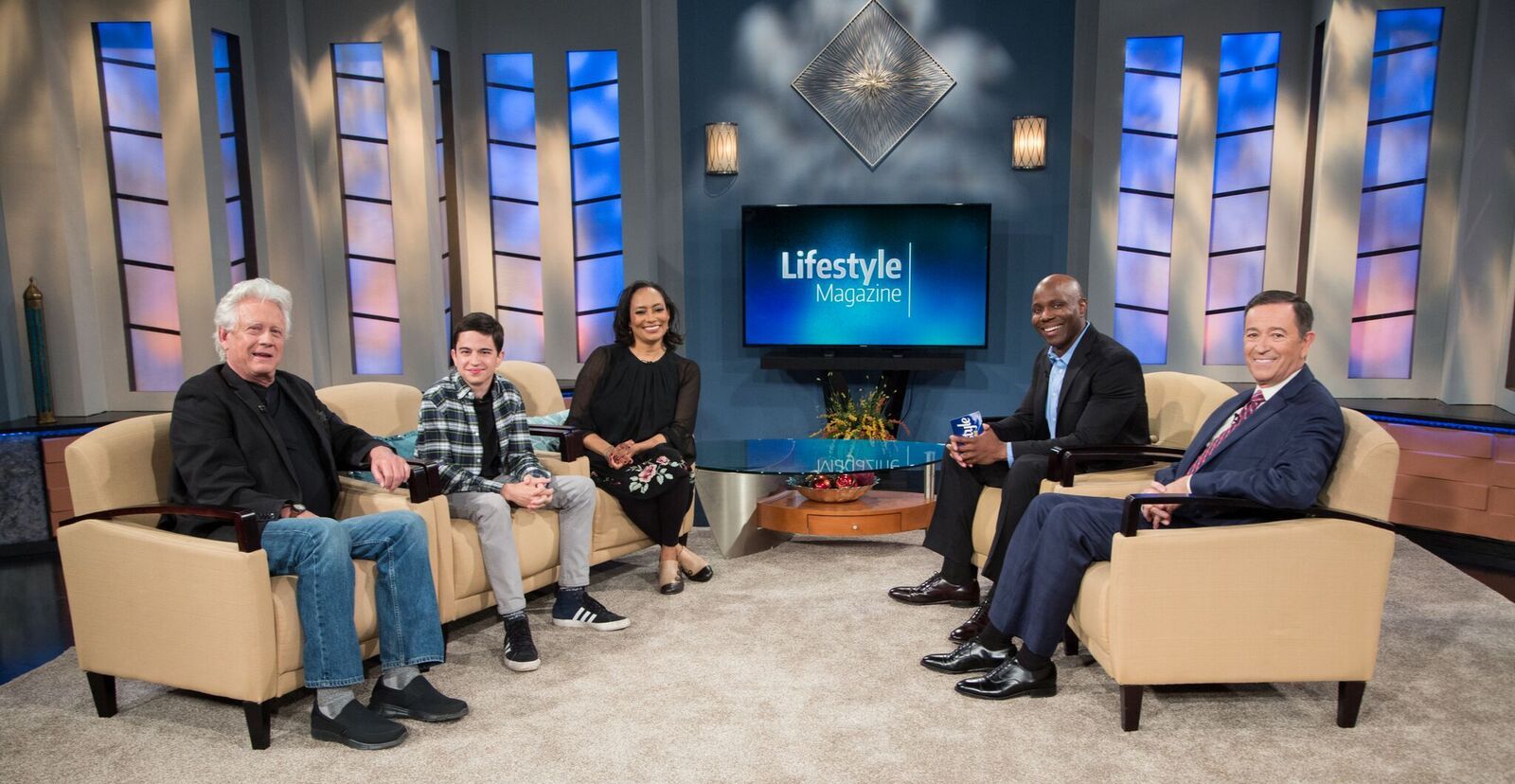 Tamika Lamison is the founder and director of Make a Film Foundation. She's won several fellowships and awards in writing and directing, including the ABC Walt Disney Fellowship in Screen Writing. She's produced over 100 short documentaries and four award-winning short narrative films. Make a Film Foundation is a nonprofit organization who teams kids with serious or life-threatening medical conditions with noted actors, writers, and directors, who help them create their own short films. We'll learn more about these incredible kids, see some of their work, and talk to some of the people who help them fulfill their dreams. We are also joined by noted actor and film maker, Bruce Davison with Clay Beabout, Make a Film Foundation recipient.
Free Offer: "Living Fully With a Life-Threatening Disease"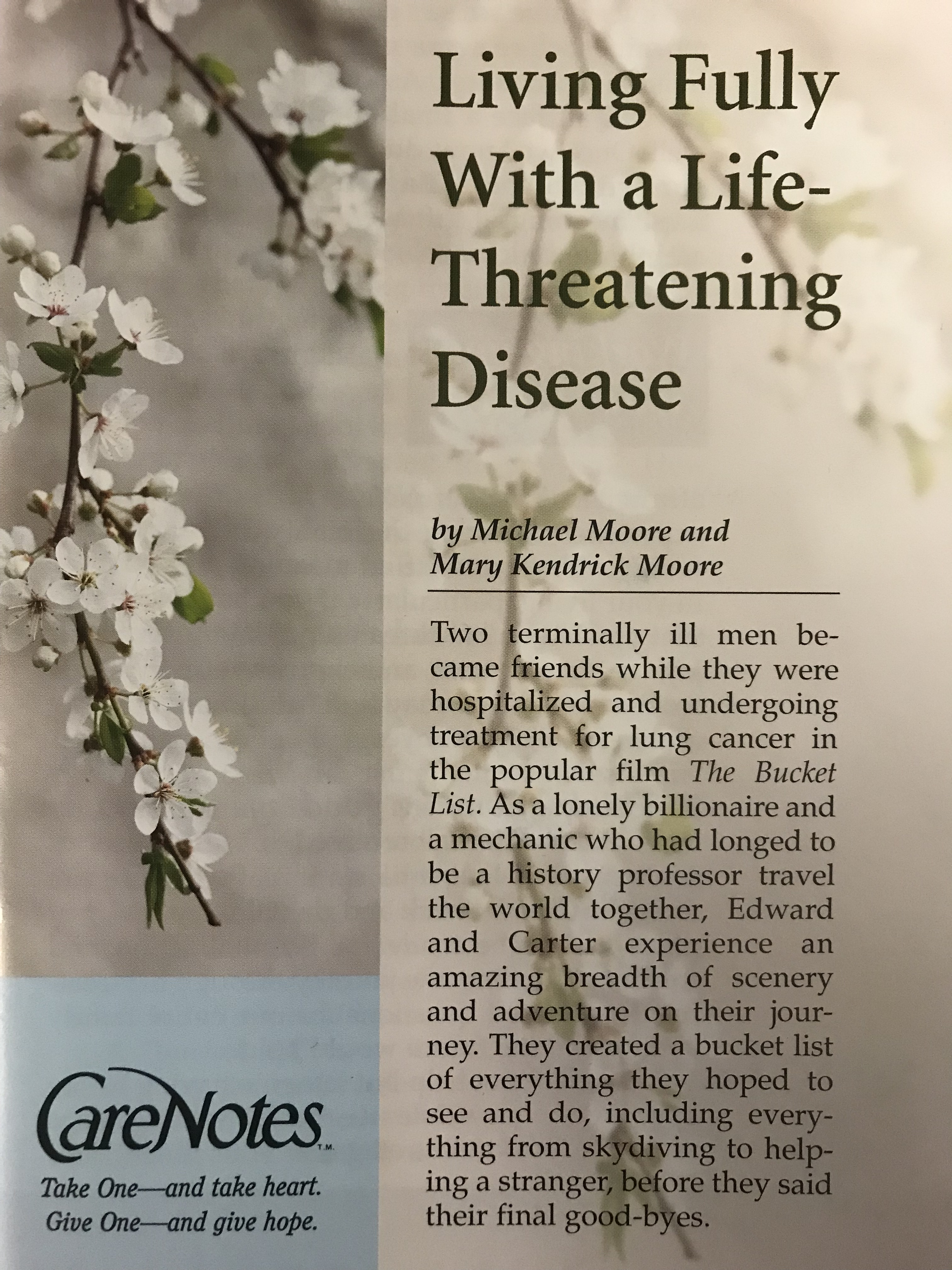 Offer Code: LIVING-T-F-401
Offer Description: If you or someone you know is facing a major health issues, we'd like to send you, free of charge, CareNotes pamphlet titled "Living Fully With a Life-Threatening Disease".
More Information:

Twitter: @alchemist26, @brucedavison3
Instagram: @beabout.it
Website:
https://www.makeafilmfoundation.org/