Mental Health
Guest:
Todd Bridges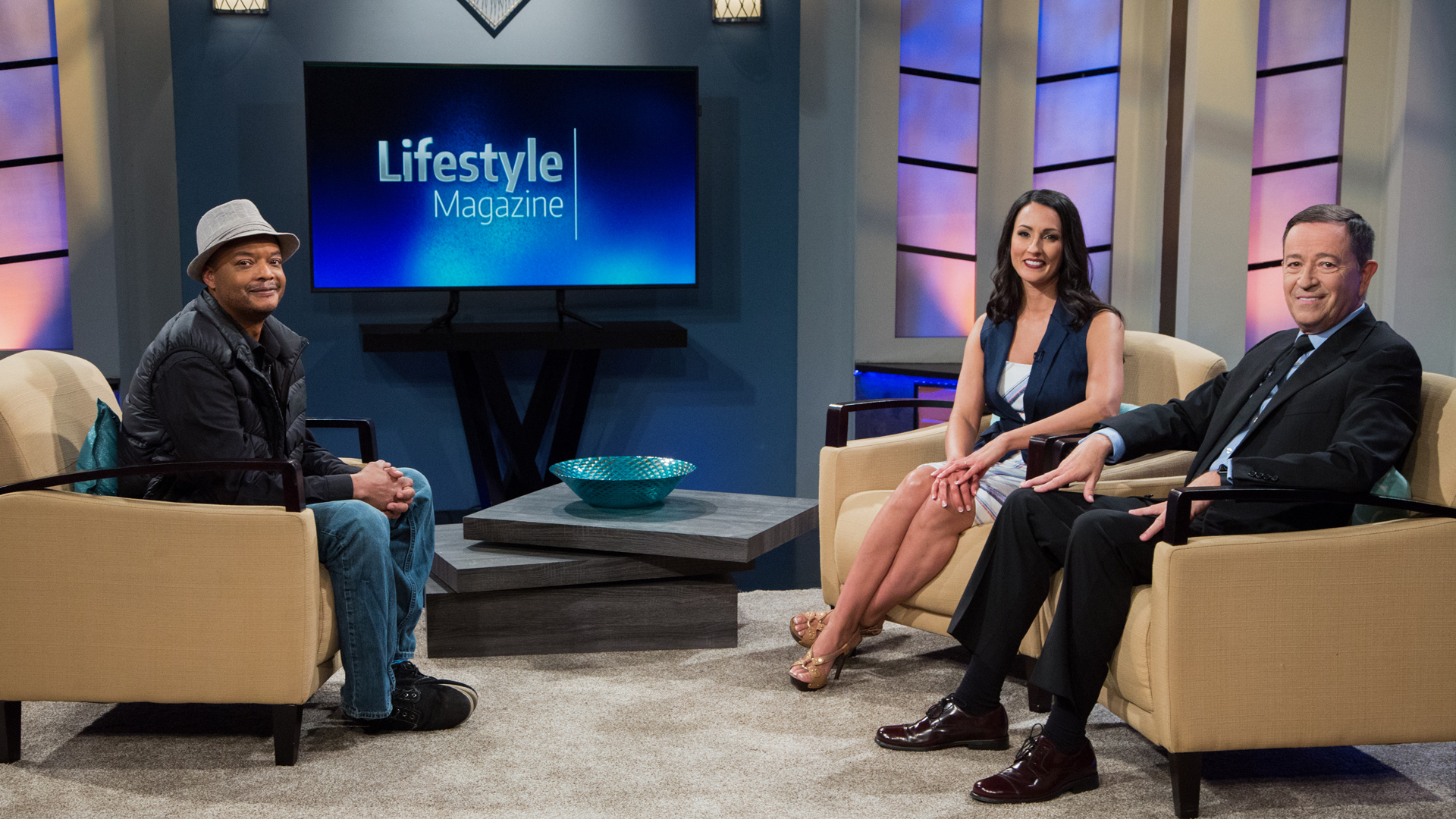 Actor Todd Bridges is joining us today talking about suicide, a really serious topic that affects people of all walks of life.  He shares how the loss of many friends to suicide has affected his life and how he's dealt with his grief to recover from his losses.  This episode covers warning signs to look for and the common thread of suicide.
Free Offer: CareNotes pamphlet "Understanding Thoughts of Suicide and Self-Harm"
Offer Code: HARM-T-F-401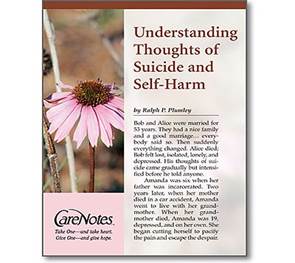 Offer Description: The impulse to harm oneself is not confined to one demographic. It can affect absolutely anyone at any time. The emotional and psychological distress that leads to such thoughts aren't easily understood—by the one suffering them, nor by those who want to help. This CareNotes is a good read for both parties. It identifies some of the reasons one would consider suicide or self-injury; and it offers solid guidance to those reaching out for help and trusted resources that can provide that help.
More Information:

Twitter: @toddbridges