Secrets To A Gold Medal Life
Guest:
Scott Hamilton
Olympic gold medalist Scott Hamilton is the most recognized male figure skating star in the world with over 70 titles and awards including four consecutive World Championships plus induction into the US Olympic and the World Figure Skating Hall of Fame.  But even a top athlete like Scott had challenges, including cancer and brain tumors. In this episode, Scott shares how he overcame these challenges and other concepts from his new book Finish First: How Winning Changes Everything.
Free Offer: Balance Magazine: Super Foods That Fight Cancer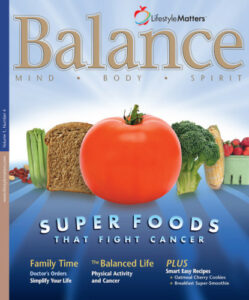 Offer Code: CANCER-M-F-401
Offer Description: Discover super foods that fight cancer—naturally! Learn 6 tips for fighting back when cancer strikes.
More Information:

Twitter: @ScottHamilton84
Website:
https://www.scottcares.org/
http://www.chemocare.com/
Featured: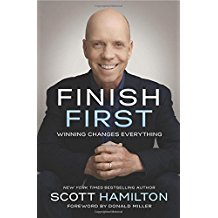 Shop Now