Spousal Care Giving
Guest:
Ruta Lee, Webb Lowe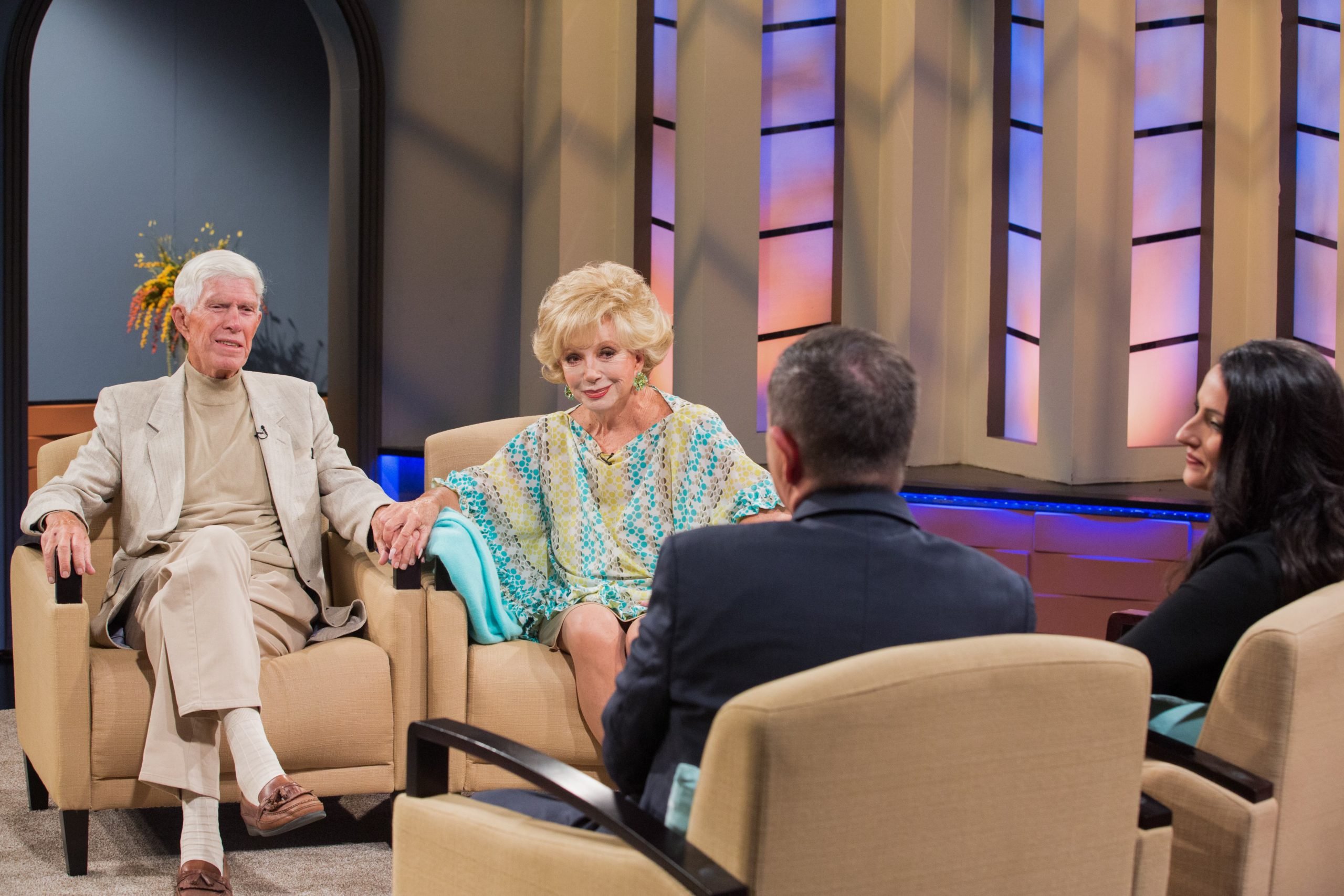 Ruta Lee has been in over 2,000 film and television productions, starring alongside such greats as Frank Sinatra and Audrey Hepburn. She shares her story with us today on her volunteer work with mental health and her new role as caregiver for her husband, Webb Lowe, who had a stroke.
Free Offer: CareNotes pamphlet "Self-Care for Caregivers"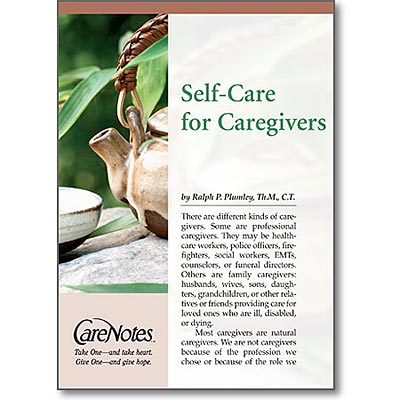 Offer Code: CARE-T-F-401
Offer Description: Most caregivers-both those professionally trained, and those given the role by circumstance-share a common trait. They tend to put the needs of others before their own. While this willingness for self-sacrifice can be seen as an admirable trait, it can also eventually wear down a person, making them unable to care for anyone. This CareNotes offers practiced tips for mental and physical self-care. But perhaps more importantly, it reminds caregivers that needing time for themselves is not selfish; rather, it is an absolute necessity for performing the job well. Written by Ralph P. Plumley, Th.M., C.T.
More Information:

Twitter: @TheRutaLee
Facebook: Official Fan Page Ruta Lee, Ruta Lee