The Family That Creates Together
Guest:
Corbin Bernsen; Amanda Pays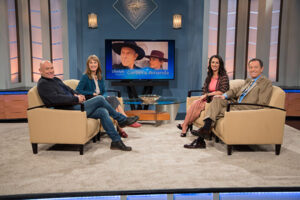 What makes for a strong and happy marriage?  Actors Corbin Bernsen and Amanda Pays keep renovating their relationship and home to anchor their nearly three decade long relationship.  They share their secrets for creating a tight family unit and strong marriage bond as well as tips to create a home that supports your family.
Free Offer: Mantras for Marriage by Mike & Gayle Tucker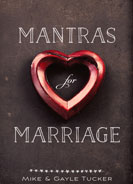 Offer Code: MANTRA-P-F-401
Offer Description: Mike and Gayle Tucker share the "mantras" or "slogans" that have become the guiding principle of successful marriages. Learn how to create a mantra that fits who you are as a couple and where you wish your relationship to be.
More Information:

Twitter: @corbinbernsen
Website:
http://hometheaterfilms.com/
https://www.amandaandcorbin.com/
Featured: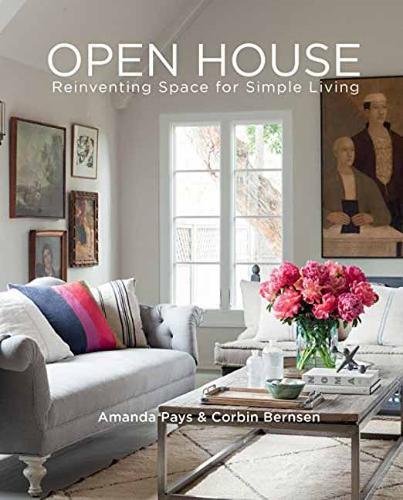 Shop Now