The New Epidemic
Guest:
Daniel Baldwin, Greg Hannley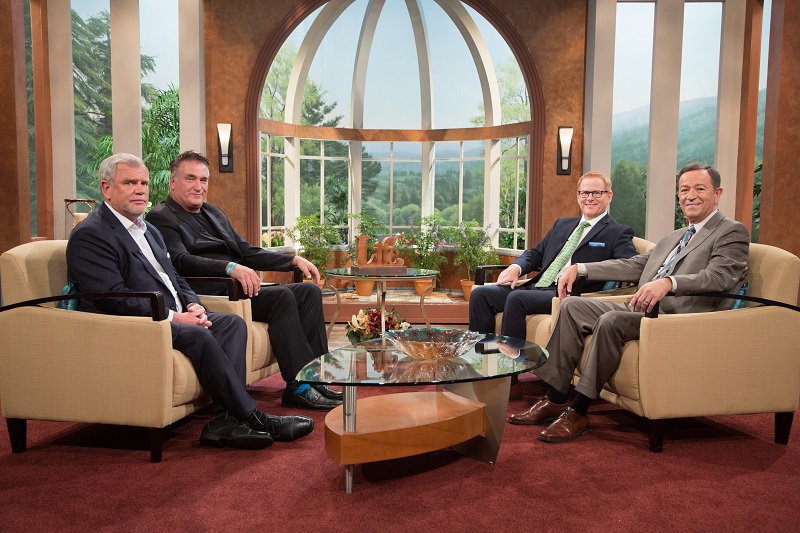 There's an epidemic sweeping our nation, targeting our youth in particular. Joining us today to reveal the culprit is actor Daniel Baldwin, and Greg Hannley, CEO of SOBA Recovery Center.  They will discuss the circle of addition and why some addiction programs work when others don't.
Free Offer: (1) CareNotes pamphlet "Getting Help With An Addiction" (2) NIH "Drug Facts"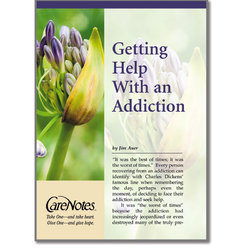 Offer Description: (1) This CareNote by Jim Auer is written for those who have reached a moment of crisis or decision—someone who is ready to face an addiction and seek help but is not sure how to proceed, or what to expect. This CareNote will provide helpful guidance and encouragement to individuals and their loved ones in the journey toward recovery. "Know that there is great reason for hope," asserts the author. Tackling an addiction can be "the best of times"—because it marks the first step toward freedom and is, many say, the most difficult, the most courageous, and the wisest thing they've ever done. (www.onecaringplace.com)
(2) NIH Treatment Approaches for Drug Addiction: This fact sheet discusses research findings on effective treatment approaches for drug abuse and addiction.
Offer Code: NEWEPI-T-F-401
More Information:

SOBA Recovery Center
22669 Pacific Coast Highway
Malibu, CA 90265
(866) 439-6319
Website:
http://www.sobamalibu.com/
Featured: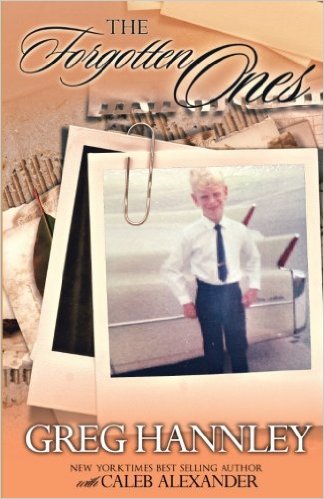 Shop Now