Your Life Matters
Guest:
Jennifer LaMountain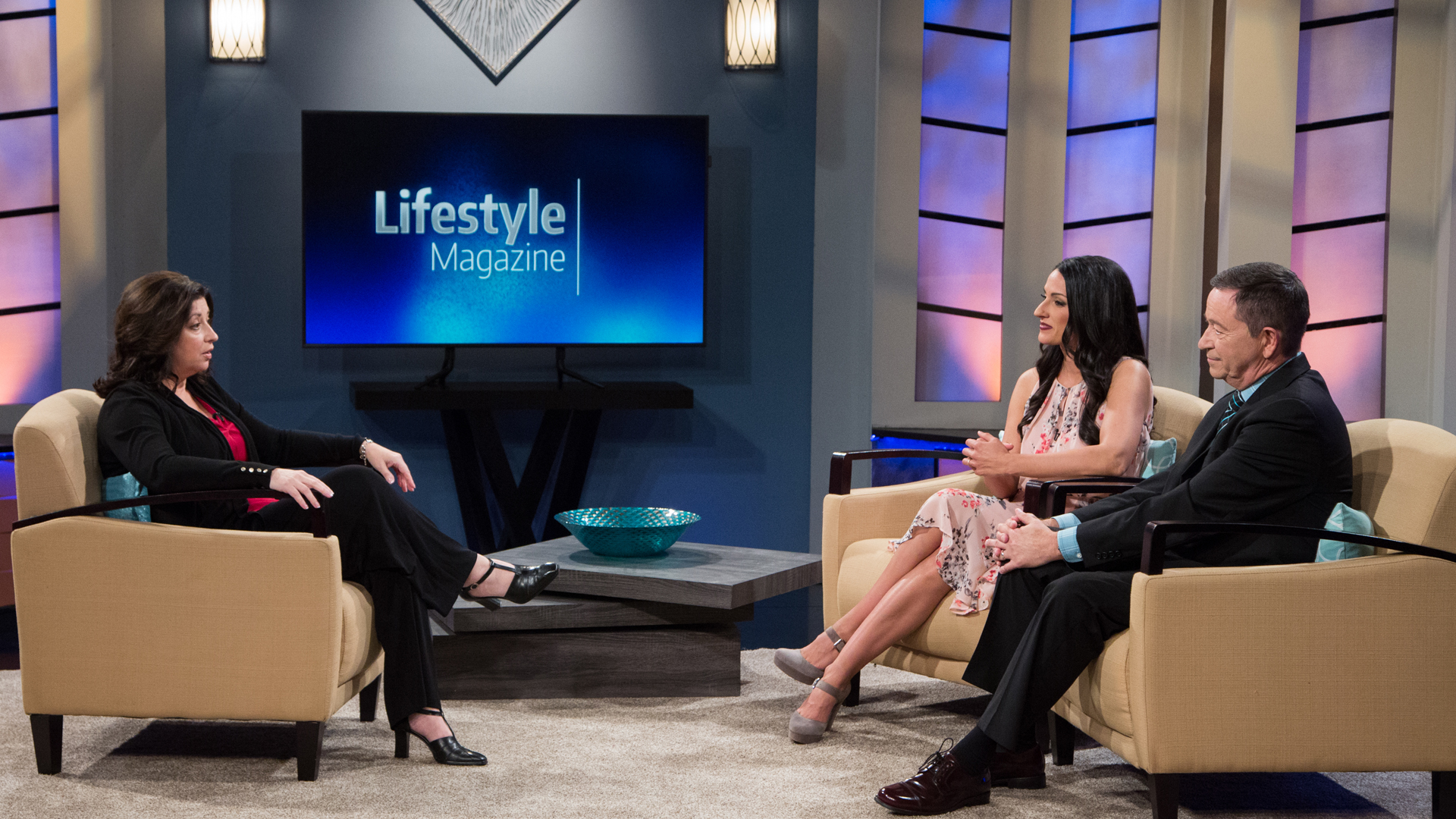 We are happy to welcome Lifestyle Magazine staff member and international Christian recording artist, Jennifer LaMountain.  In this episode she shares her passion in sharing Christ with people to give them a better life.  You'll hear amazing stories how Christ has used her life to make a difference in people's lives through her music ministry, as an artist representative for World Vision andLifestyle Magazine staff member. She shares the health difficulties she's faced as well as an important message that God sees the little details of your life and His presence is with you as you go through life struggles.
Free Offer: Jesus Your Heart's Desire by Mike Tucker
Offer Code: JYHD-P-F-401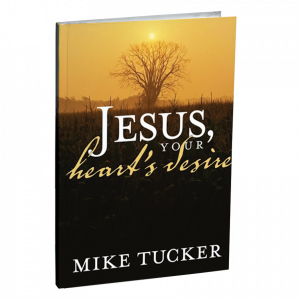 Offer Description: Jesus Your Heart's Desire – Our hearts tell us that we need something more – something solid to hold on to when life threatens to overwhelm us.
More Information:

Twitter: @JennLaMountain
Website:
https://about.me/jenniferlamountain
Featured: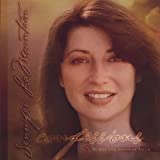 Shop Now