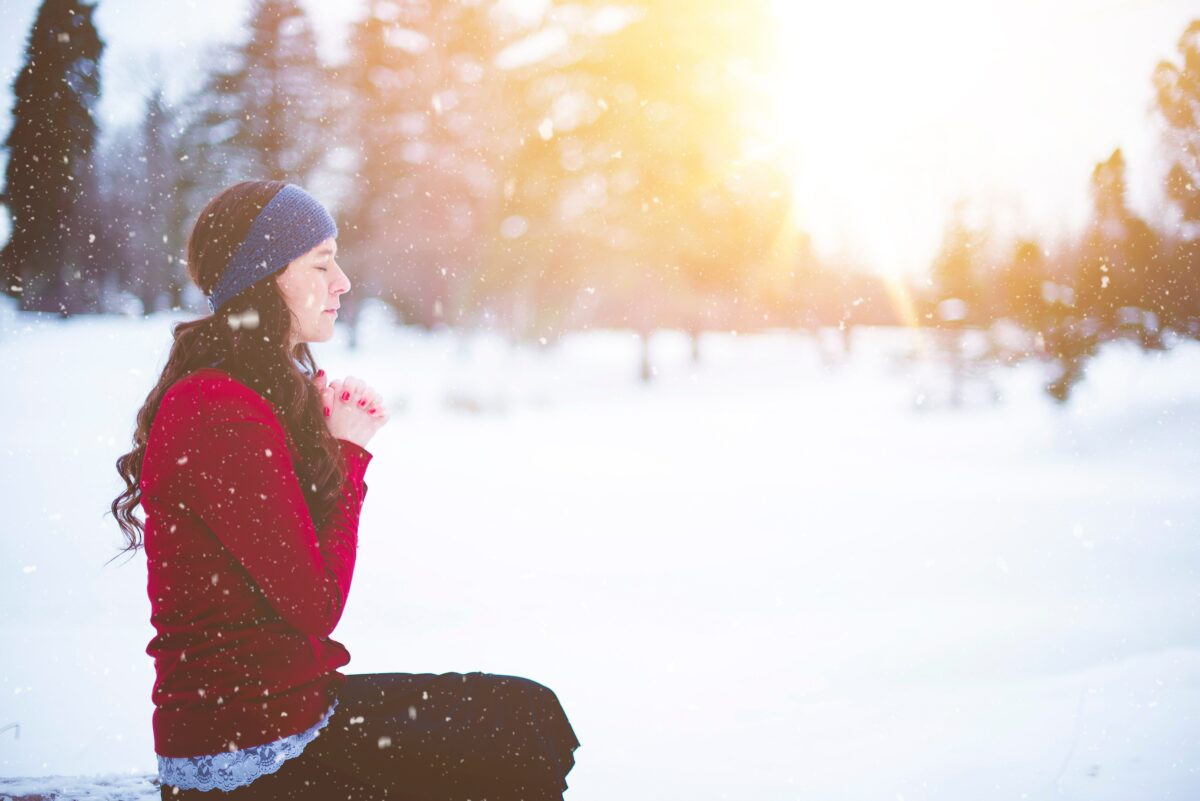 December 28, 2017
Winter Skin Care
Winter brings chilly temperatures, lower humidity and strong winds. These harsh conditions can make your skin dry, sensitive, itchy and fragile.
The reason your usual skin care routine doesn't work as well during winter is because your skin needs a lot more moisture than usual. However, with a little effort, you can adapt your skin care routine for colder weather. Here's how.
Take Shorter, Lukewarm Showers with Mild Soap
Hot showers feel great when it's cold outside but they strip oils from your skin, making it dry and itchy. Generally, if your skin appears reddish when stepping out of the shower, the water is too hot. Take lukewarm showers to keep your skin hydrated and glowing.
Also, consider spending less time in the shower/bath because your hands and feet shouldn't look like prunes when finished.
You might think that taking long showers hydrates your skin but the opposite is true. They strip the protective barrier of fats and proteins that keeps in moisture and protects your skin from harsh wintry weather.
Lastly, soaps are designed to remove oils from your skin, which can be really bad if your skin is already dry. A mild soap, non-soap cleanser, or oil-infused shower gel is better for your skin during winter.
Moisturize, Moisturize, Moisturize!
The best way to keep your skin from drying out during winter is to make sure that it gets plenty of moisture. Creams and serums create a barrier that locks in moisture; they work much better than lotions and gels.
After taking a warm shower using a mild soap, pat yourself dry and apply cream, oil or serum to your damp skin. This locks in the remaining moisture, making your skin softer and healthier.
Don't Forget the Sun Screen
Some people believe that sunscreen is unnecessary during winter because the sun's rays are less powerful. This isn't true. Eighty percent of the sun's harmful rays are capable of penetrating thick overcast clouds.
Also, sun exposure is cumulative, so a little exposure every day can lead to premature wrinkles, sagging skin, and increased risk of cancer. Applying a broad spectrum SPF 30 sunscreen daily, rain or shine, is the best way to protect your skin from damaging UV rays at all times.
See a Dermatologist If All Else Fails
If you've tried multiple winter skin care routines and still can't find one that keeps your skin healthy, see a dermatologist. He or she will assess your skin and recommend a routine that best suits your skin care needs.
With this simple skin care routine, you AND your skin will be able to enjoy all of the fun festivities that winter brings.