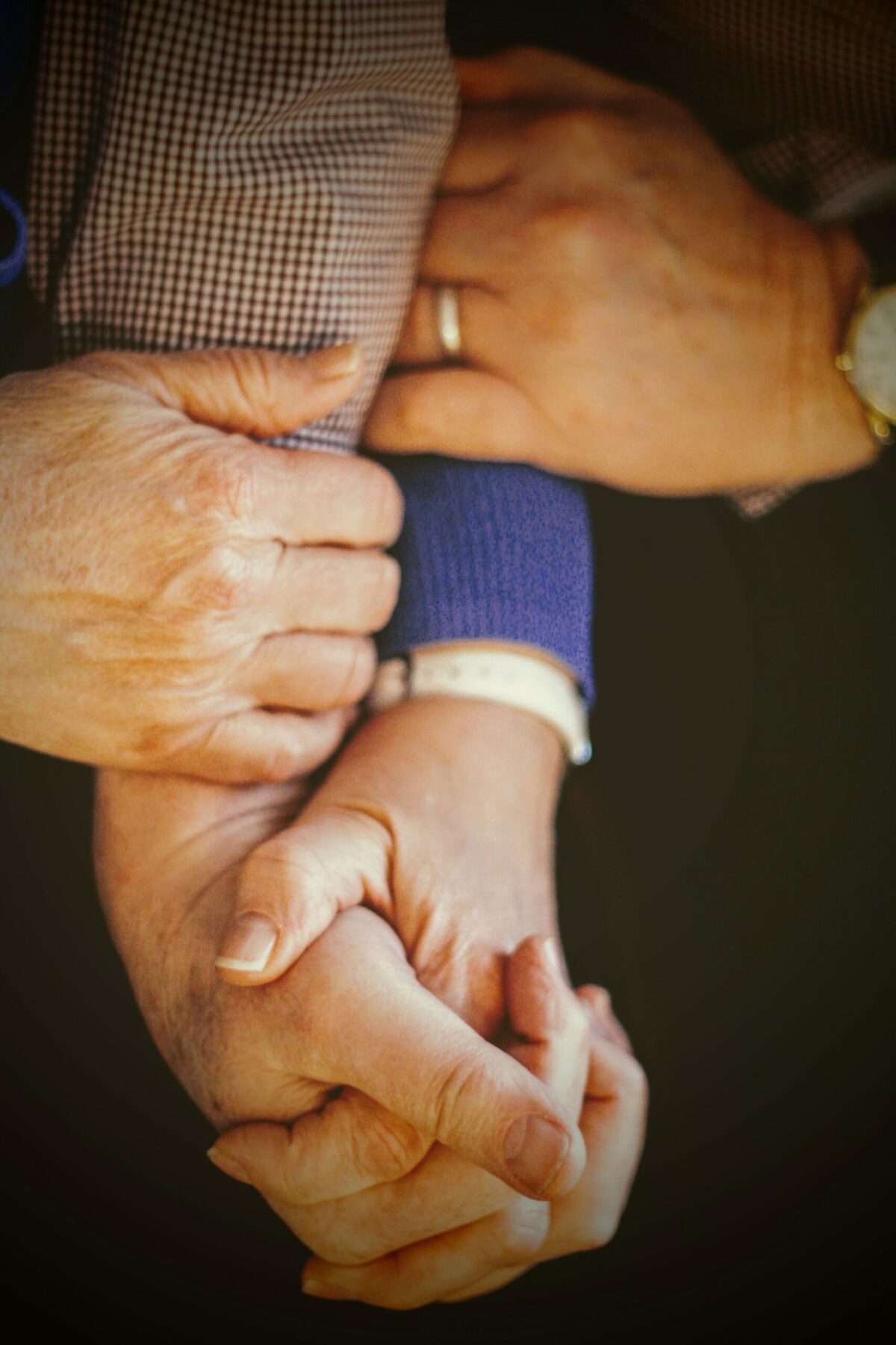 September 23, 2021
5 Things Your Aging Loved Ones Need From You
The day will come when your parents or grandparents will need your help and support. They might not ask for it because they don't want to be a burden.
As their caregiver, you'll want to help them stay healthy and happy and for them to avoid feeling lonely and isolated.
What can you do to make them feel comfortable and safe? How can you help them live a fulfilling life? Here are five things you can do to help your aging loved ones continue living their best life.
Maintain Social Connections
Nothing in this life is more important than friends and family. Spend time with your aging loved ones. Listen to them. Ask about their day. Encourage them to share their favorite memories.
Keep them connected to their friends, or help them make new ones, especially with people of the same age.
And remember that they have worries too. Money, health, independence, end-of-life matters, relationships are things that can weigh on their minds. They might not feel like they have anyone to share their worries with…let them know they have you – that you're there for them now, just as they were for you once.
Active in the Community
Seniors need to be involved with activities outside of the home. They want to feel like they belong to something – that they can still make a difference.
A sense of belonging reduces stress and illness. Belonging to something enhances their quality of life and gives them meaning. They feel less lonely and isolated, too.
Being involved in their community releases feel-good hormones and improves their overall well-being.
Research volunteer opportunities in your area or faith community; it can be simple tasks.
Remember to check with senior centers because they offer a wide variety of programs and activities like:
Gardening
Crafts
Cooking
Book clubs
Exercise programs
Structure and Routine
Although everyone is different, many seniors view routine as a source of comfort and reliability.
It can be as simple as waking up at around the same time each morning and getting ready for their day, followed by a nutritious breakfast and medications, and preparing for any activities or visits.
Consider planning a weekly schedule ahead of time; knowing what's happening gives many seniors a sense of stability. And it helps them to prepare for what's ahead.
Exercise
Physical activity is essential as we get older for maintaining muscle mass and healthy joints. Plus, exercise makes us feel happier and reduces mental health problems.
Remember to offer your aging loved ones simple, low-impact exercises they can do on their own.
Physical activity improves balance, reducing their risk of falling, and increases bone density and muscle strength.
Independence
Your loved ones will appreciate your loving care; it makes them feel special. However, they also appreciate their independence – they want to do things for themselves. So give them some space. Let them be as self-reliant as possible.
Being independent boosts their self-esteem. It improves cognitive function, too, keeping their brains in shape.
Closing Thoughts…
The day will come when your aging loved ones depend more and more upon you and your care. It can range from assisting with daily tasks or listening to their memories and concerns.
Just be there for them like they were for you. Love them. Support them. Honor them. Respect them. Guard their dignity. Let them know they matter and are well thought of in the community and that they are an irreplaceable and cherished treasure to you and their friends.