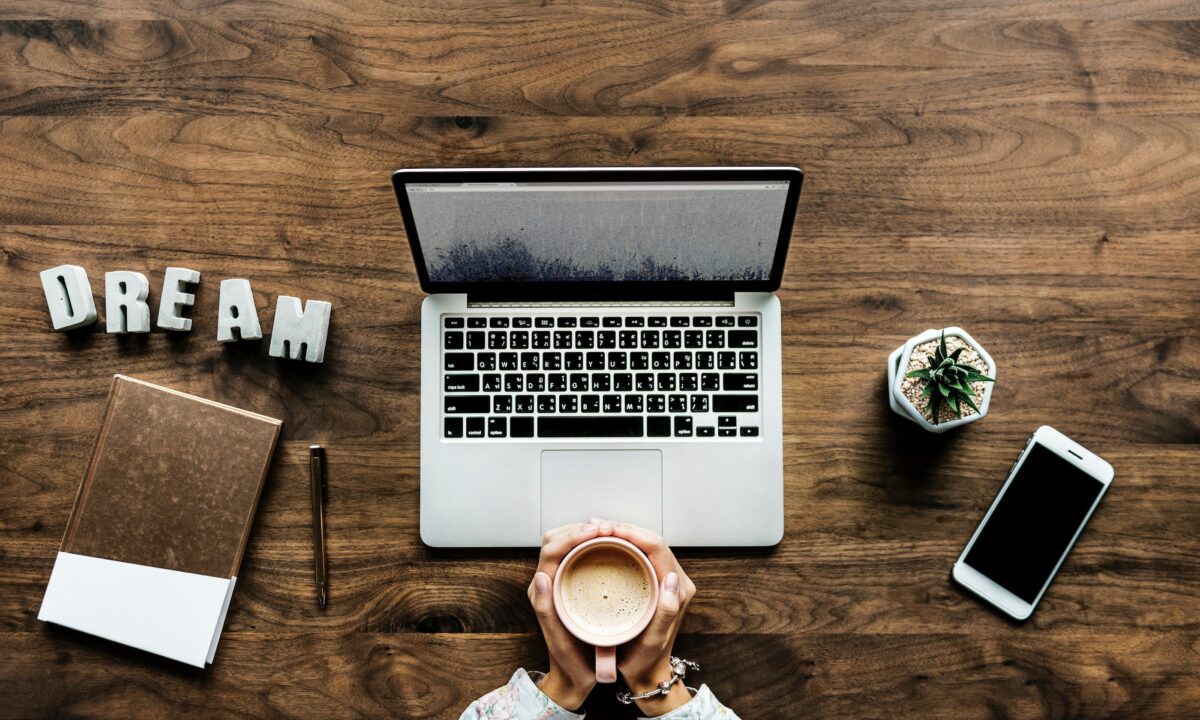 February 7, 2019
Autopilot Mornings for Smooth Sailing Days
The right morning routine can make the rest of your day smooth sailing and stress free.
Having a morning ritual is one of the easiest ways to improve your mornings, especially if you're not a morning person. In fact, health experts overwhelmingly recommend having a structured start to your morning because it sets the tone for a calmer, more productive day.
Why You Need a Morning Routine
Less Stress
Having a morning ritual drastically reduces the number of decisions you must make in the morning when feeling groggy. And, it cuts down on cognitive fatigue, helping you to start the day feeling fresh.
If it's the weekend or you're on vacation, or you happen to have a little extra time, you can get by with less structure. But it helps to have a mindless ritual to rely on most mornings.
More Time
And here's the thing, as you get used to your morning routine you'll get through it faster and faster, saving even more time. Before you know it, you'll find shortcuts that make your routine even more efficient and less time consuming.
A morning ritual could be the difference between getting to work on time in an calm state of mind, eager to start the day, or arriving to work late, stressed out and defeated.
What to Include in Your Morning Routine
Your morning routine will obviously involve showering and getting dressed. However, here are a few other important priorities you might consider adding to your morning routine to ensure that you have the energy and mental fortitude to live life to the fullest as you take on a new day.
Morning Workout
Getting your workout done first thing in the morning is one of the best things you can do for your health. It stimulates your body and mind and sets the rest of the day in motion because you hit the ground running.
If you don't live close to a gym, consider going for a morning walk or run. As soon as the cold morning air hits your face, any grogginess will disappear. However, if you can't get to the gym in the morning or go for a run, do some simple stretches or follow along to an exercise video at home.
Music
Want to feel energized as soon as you wake up? Add music to your morning routine. It makes getting ready for work a lot more fun and lot less boring, plus, it boosts your mood, leaving you feeling ready to take on the world!
Quiet Time
One of the most important things successful people include in their morning routine is time for self-reflection.
During these quiet moments, they might read something inspiring of a spiritual nature, pray, and journal.
It becomes kind of like the control room of their life, where they count their blessings and do whatever it takes to stay on course to make sure that they are living their life and not simply reacting to other people's agendas.
Quiet time is an opportunity to start the day feeling whole.
A Healthy but Simple Breakfast
Eating a healthy breakfast not only boosts your energy but decreases cravings throughout the day. As long as you stick to simple things such as fruit, yogurt, whole-wheat toast or oatmeal, you'll be sure to get all of the healthy benefits of a nutritious meal but with minimal effort.
In addition to exercise, music, quiet time and a healthy breakfast, you might consider avoiding the Internet and email in the mornings because all they do is distract you from what you have decided really matters.
Creating a morning routine that includes some of the activities that you've decided are most important to you because they make you happy and boost the quality of your life, is one of the easiest ways to seize the day and start living life on your terms.