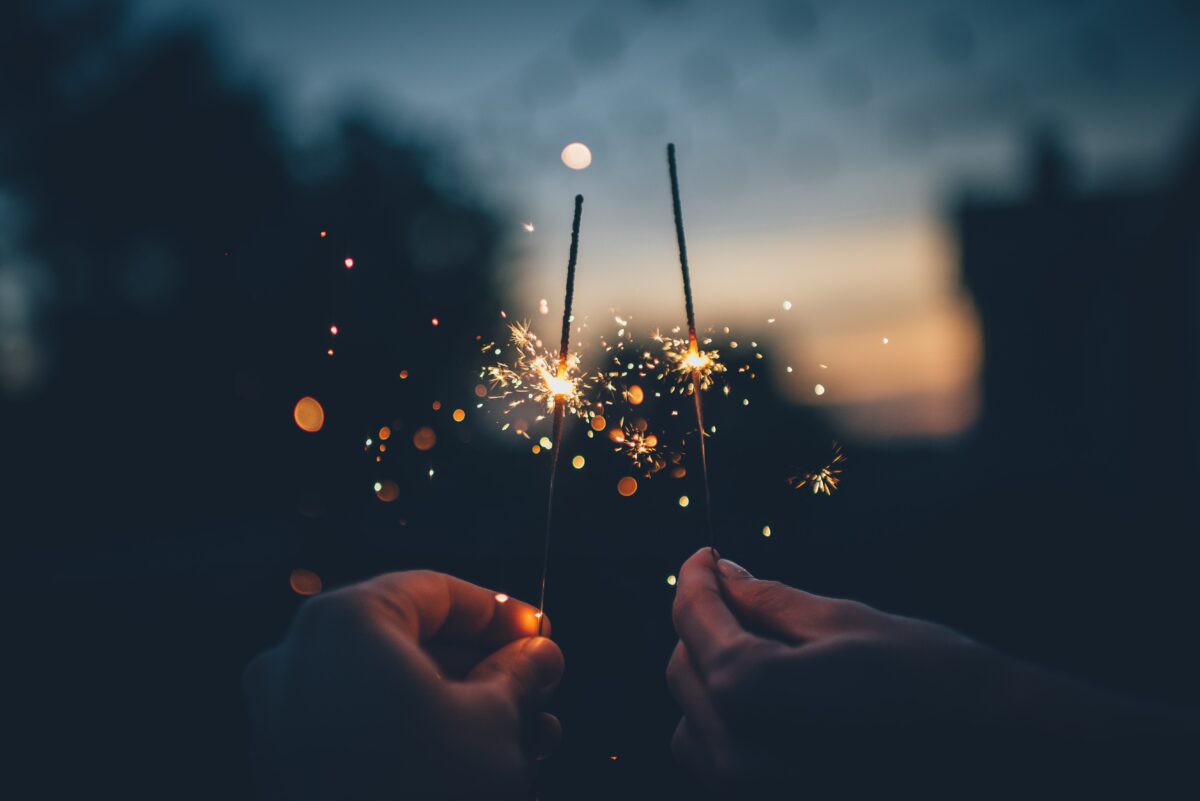 January 3, 2019
Getting Back on Track after a Period of Overindulgence
The holidays are a festive time of non-stop partying and feasting. We're constantly surrounded by sweets, snacks and yummy gifts of food from our friends and family. And in the spirit of the season, we gratefully accept and overindulge in foods that we would normally refuse.
However, there's absolutely nothing wrong with enjoying the holidays and indulging in special treats or rich foods. We just need to make sure we don't eat that way the rest of the year!
Some people go on one of those guilt-ridden juice cleanses and deprive themselves of their favorite foods in January to atone for eating poorly during the holidays. But this kind of all or nothing approach rarely works because it's unsustainable. A better approach is to set small, realistic goals that slowly reset your mindset and body.
It's Really Not a Big Deal
A couple of days of overindulgence is really not a big deal in the grand scheme of things. So don't treat it like a major catastrophe or as an excuse to eat more junk food because the "week is lost as far as healthy eating goes." Instead of wallowing in guilt or regret for falling off the wagon, just hit the reset button.
Hit the Reset Button ASAP
A quick rebound is the biggest predictor of long-term health success. A weekend or two of over-indulgence won't affect your long-term health goals if you get back on track as soon as possible.
Just don't let a few bad eating choices become the new normal for your eating habits moving forward; start eating nutritious meals again as soon as possible.
One Meal at a Time
Getting back on track is more manageable when you do it one meal at a time. Just focus on making one nutritious meal, and then another, and then another.
A few days of eating nutrient rich food like fruits, veggies, nuts, seeds and whole grains is all you need to cleanse your palate and blunt cravings for sweet and greasy junk food.
Work Out
Healthy eating and fitness go hand in hand; nothing revs up your metabolism like a good workout. If you want your body to burn carbs and fat more efficiently, slowly incorporate, or reintroduce, exercise into your routine.
To be consistent with an exercise program, it helps to remember the mental and emotional benefits of working out to stay motivated.
And when you feel stressed and are tempted to comfort yourself by overeating or scarfing down a pint of your favorite Ben & Jerry's ice cream, stop flirting with temptation and go for a walk or run immediately instead to conquer any cravings for comfort food.
We all overindulge from time to time but it's really no big deal. Health and fitness is not a predefined road that requires perfection. Just focus on making your next meal healthier, throw in some exercise and before you know it you'll be back on track in no time.