Marriage
Guest:
Bill Hayes, Susan Seaforth Hayes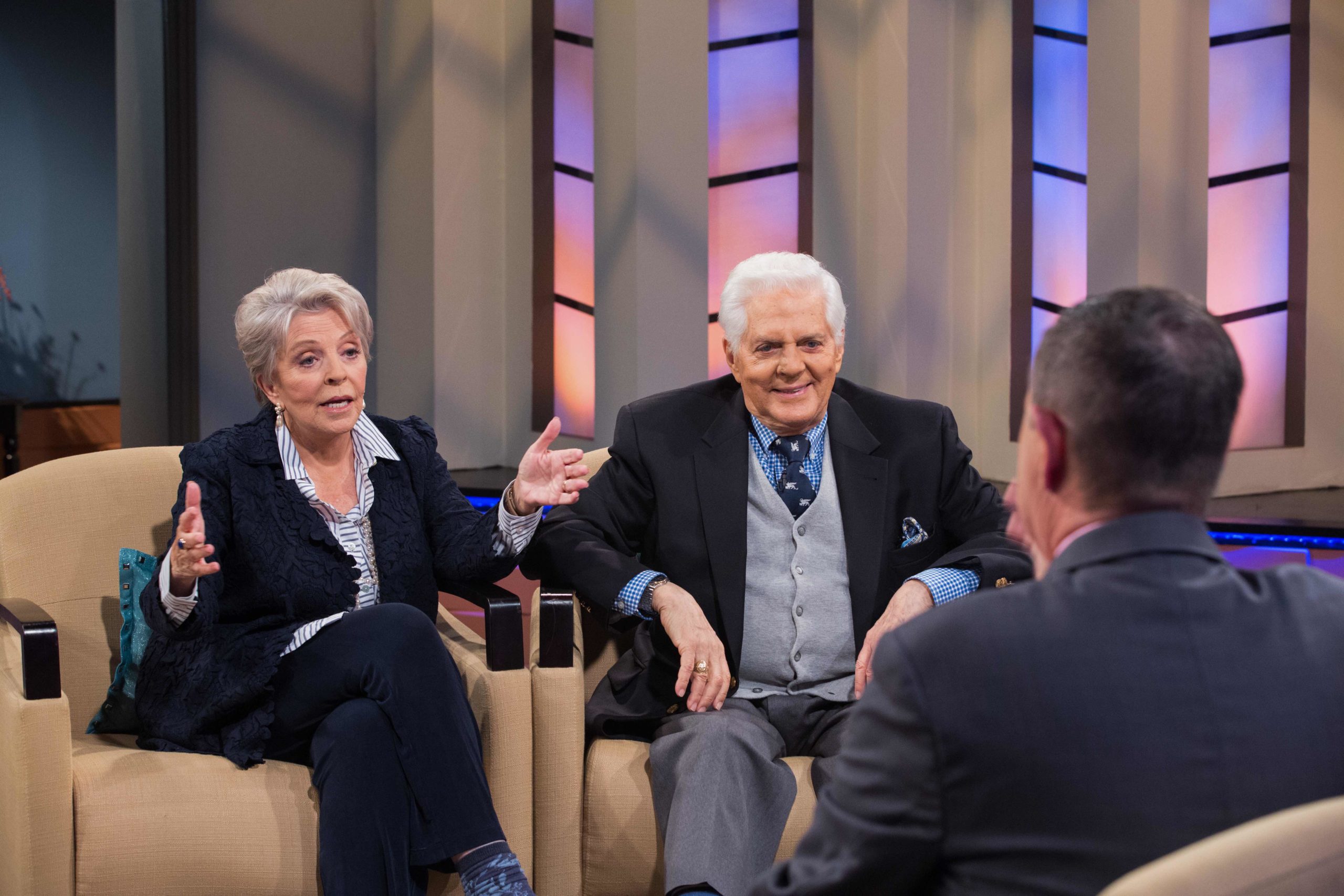 Our guests today are actors Bill Hayes and Susan Seaforth Hayes. These daytime award-winning stars from Days of Our Lives share their stories about being married on television, but also in real life. This super couple talk about secrets that keep their marriage strong.
Free Offer: Mantras For Marriage by Mike and Gayle Tucker
Offer Code: MANTRA-P-F-401
Offer Description: Mike and Gayle Tucker share the "Mantras" or "slogans" that have become the guiding principle of successful marriages. Learn how to create a mantra that fits who you are as a couple and where you wish your relationship to be.
More Information:

Twitter: @DaysHayes
Website:
http://billandsusanhayes.com
Featured: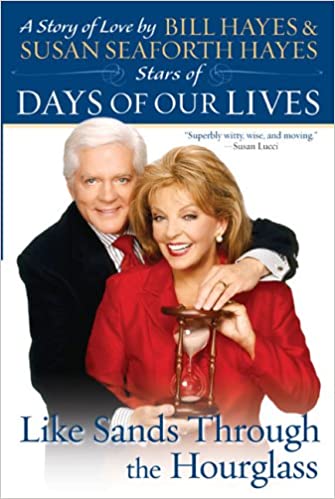 Shop Now