What's Your Why?
Guest:
Alec Penix, Cole Marcus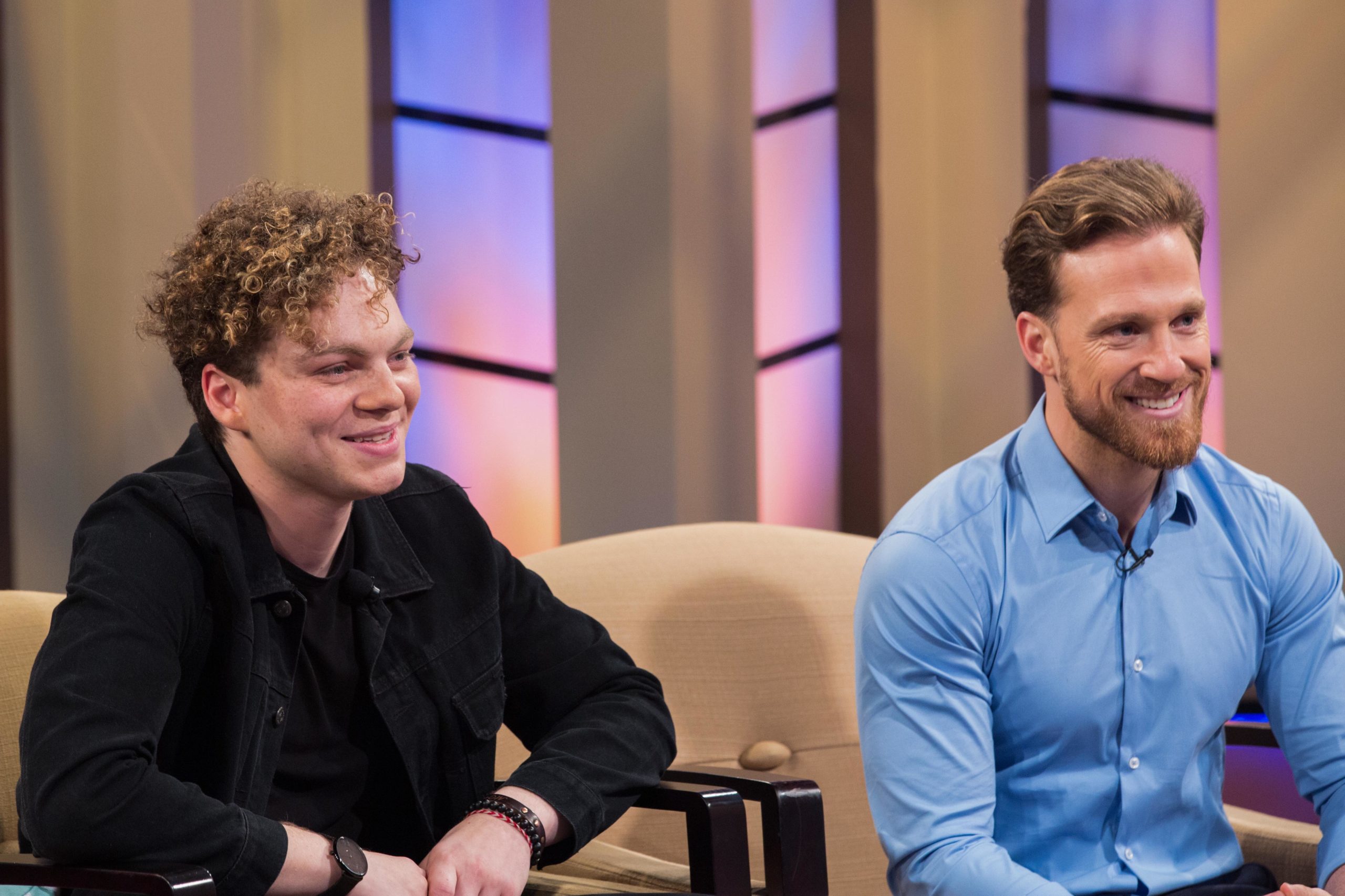 We have two men on the show today with very different careers.  One is a personal trainer, the other's a drummer.  They both talk about merging their faith with their passions.  Alec Penix, author of Seven Sundays, and celebrity trainer who's worked with the likes of singer and fitness model, Shawn Mendes, and Julianne and Derek Hough from Dancing with the Stars shares his spiritual journey with us.  Also, prodigy drummer winner of America's Most Talented Kids joins us.  Cole Marcus co-starred in the movie I Can Only Imagine as the drummer "Robby" for the band MercyMe.  He's a drummer, composer and actor.  He shares his story as a person of faith.  As a kid both guests were bullied and share their perspective to bulling.
Free Offer: Carenotes: Bullying plus We'll give you the first week of Alec's Four Week Wellness program for FREE: Click Here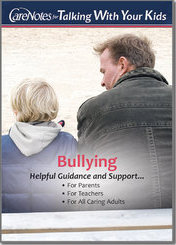 Offer Code: BULLY-T-F-401
Offer Description: (1)This pamphlet would be helpful whether the child in your life is being bullied or is the bully. This can help the child overcome the effects of bullying and offers tips on how to communicate with the child.  (2)www.alecpenix.com/free link includes the first week, 3 exercise videos, and 1 video with spiritual message.
More Information:

Instagram: @AlecTheTrainer
@ColeMarcus633
Website:
https://www.alecpenix.com/
Featured: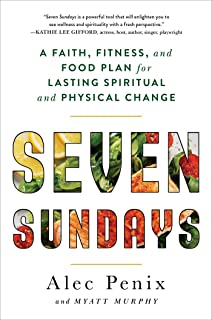 Shop Now