Your Best Life
Guest:
Ryan Paevey, Tim Lounibos, Heeli Lounibos, Spencer Lounibos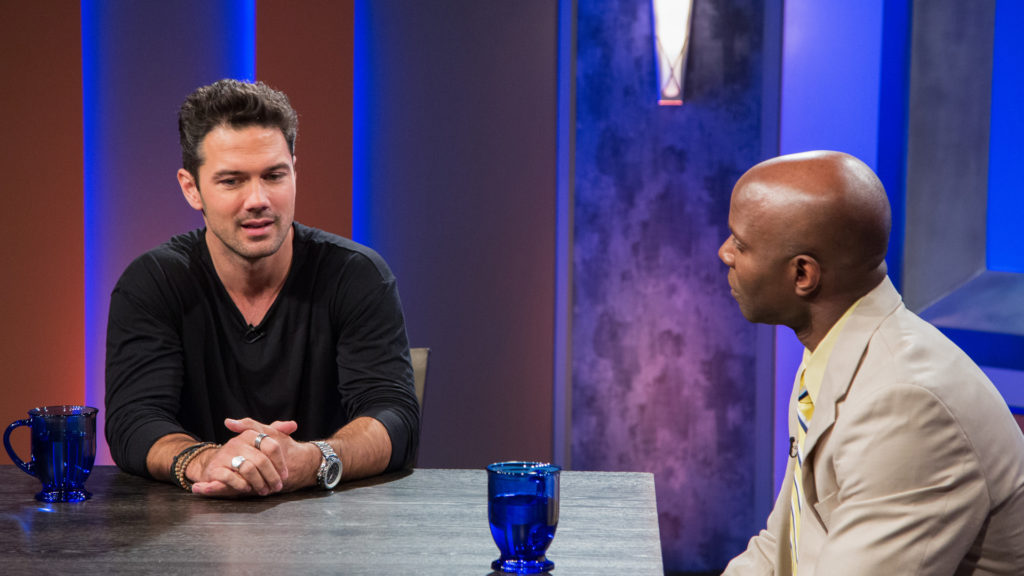 We're joined today by actors, Ryan Paevey and Tim Lounibos with an important message of being true to who you are and your values.  They speak candidly of the "industry of rejection."  Ryan Paevey is best known to audiences for his role in General Hospital and recently the Hallmark Channel.  He finishes out this episode playing his guitar.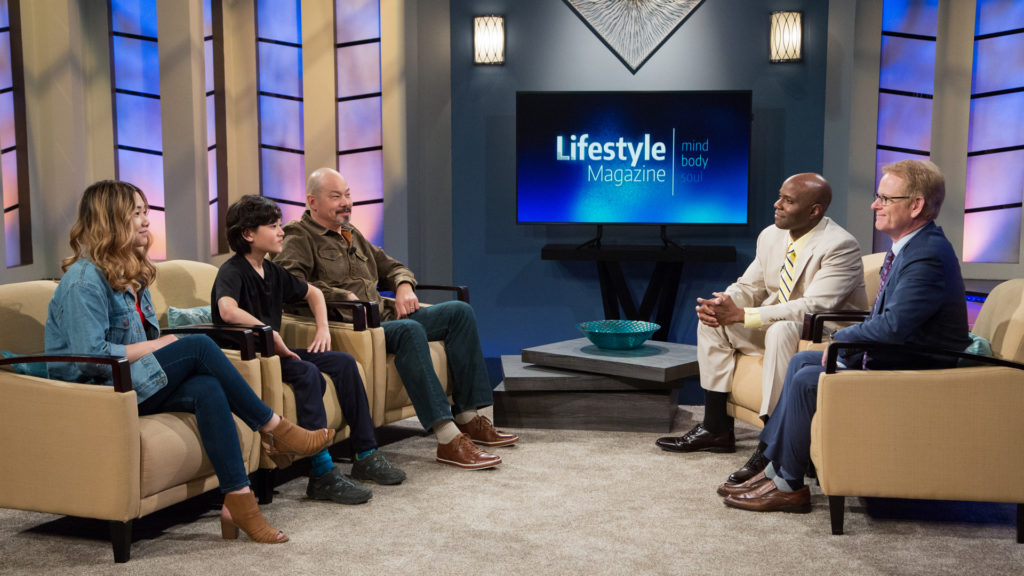 After leaving the business for seven years, Tim Lounibos is enjoying the return to his acting career. He's joined by his two beautiful children, Spencer and Heeli.  He's a volunteer liaison for AFS-USA intercultural program and they share their experience of hosting an exchange student through that organization.
Free Offer: The Healing Power of Love by Jerry D. Thomas
Offer Code: HPOL-P-F-401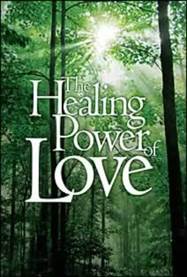 Offer Description: Jesus taught people that they had been given precious talents.  His own life showed that every moment can influence eternity, that every moment is a treasure to be spent making someone's life better and heaven more real.
More Information:

Twitter: @RyanPaevey, @TimLounibos
Instagram: @RyanPaevey, @TimLounibos
Facebook: AsianAmericanActor
Website:
https://www.afsusa.org