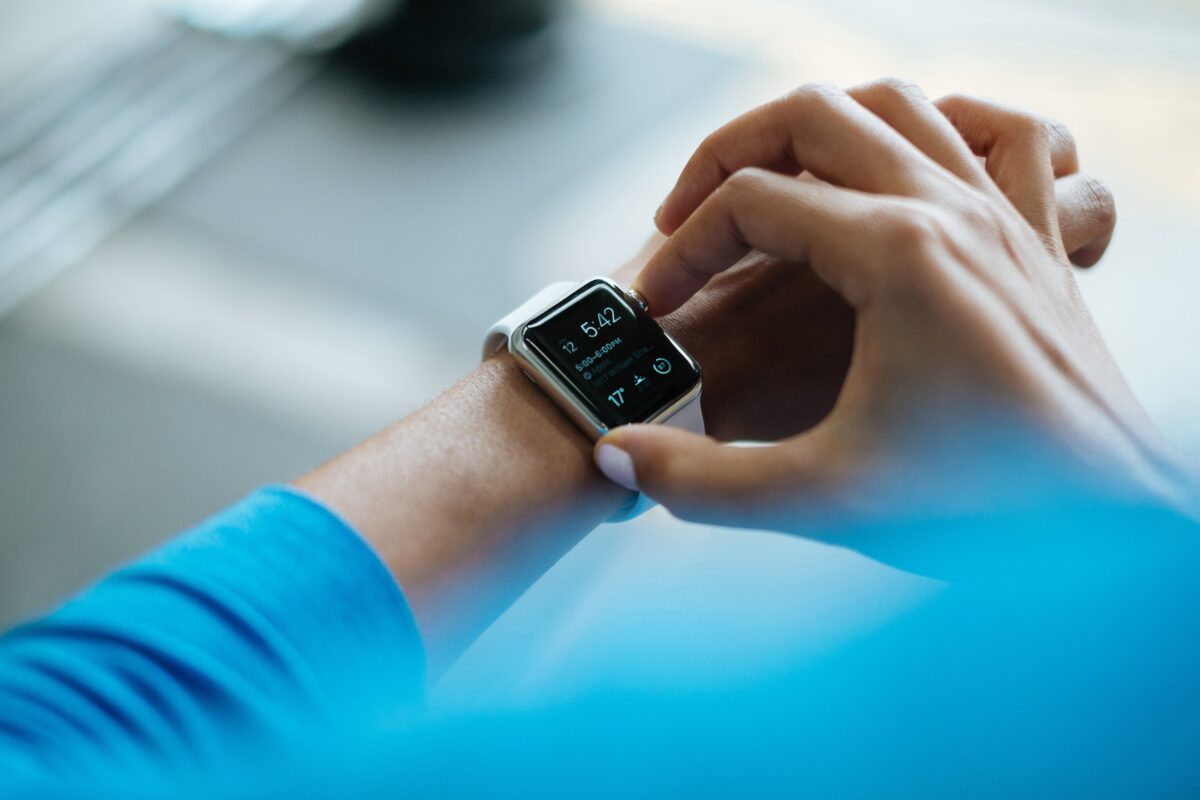 September 26, 2019
There's an App for That!
We're living in the age of health and fitness technology. From the fitness bands telling us how our workout is going to the calorie trackers telling us how our diet is coming along, technology has earned its place in health and fitness.
There are hundreds of thousands of fitness apps in the app stores, with more being developed all the time, making finding the best app for your lifestyle a real challenge.
Are Fitness Apps Any
Good?
It depends on what you expect. Although there aren't many scientific studies, evidence shows that you can't rely on them for the motivation to eat well or exercise.
Apps that track diet and exercise only work for people who are already committed to maintaining a healthy diet and are exercising regularly. If you're not committed to a healthy lifestyle, downloading an app to your phone will do very little for you.
The Most Popular Health and Fitness Apps
MyFitnessPal is the king of food trackers, and the most popular health & fitness app on iTunes. It has a comprehensive database of nutrition information for more than 5 million foods, which helps users keep food diaries.
The app is useful if you're trying to lose a few pounds. Its barcode scanner makes it easy to log packaged foods, and it syncs with most fitness tracking devices.
The only downside is that, after a while, logging everything
you eat can be exhausting. In fact, many people only use it until they learn
the right portion sizes and how to balance their protein, fat and carbohydrate
intake.
MyFitnessPal offers a free version and a premium version for
$49.99 a year.
Lose It! helps you achieve your fitness goals by tracking food and exercise. The app is very similar to MyFitnessPal in that it has a barcode scanner and can connect to other fitness trackers. However, it also has Snap It, a feature enabling users to log their meals using photos and any fitness challenges they participate in.
The main downside of this app is that it doesn't track micronutrients, which is a big deal if you're on a restrictive diet and need to make sure you're getting all the micronutrients you need for good health.
Lose It! offers a free version and a premium version for
$39.99 a year.
Strava is the go-to social fitness app for runners and cyclists who like a bit of competition. The app creates a competition between you and anyone else who runs or cycles the same route. It syncs with most fitness trackers and running watches, so you don't need to bring your phone with you. The downside is that you must reveal a lot of location data to get the full experience.
Like many other fitness apps, Strava has both a free and premium version for $59.99 a year.
This is by no means an exhaustive list of the most popular fitness apps. However, MyFitnessPal, Lose It! and Strava are good options for anyone looking to track their food and exercise.