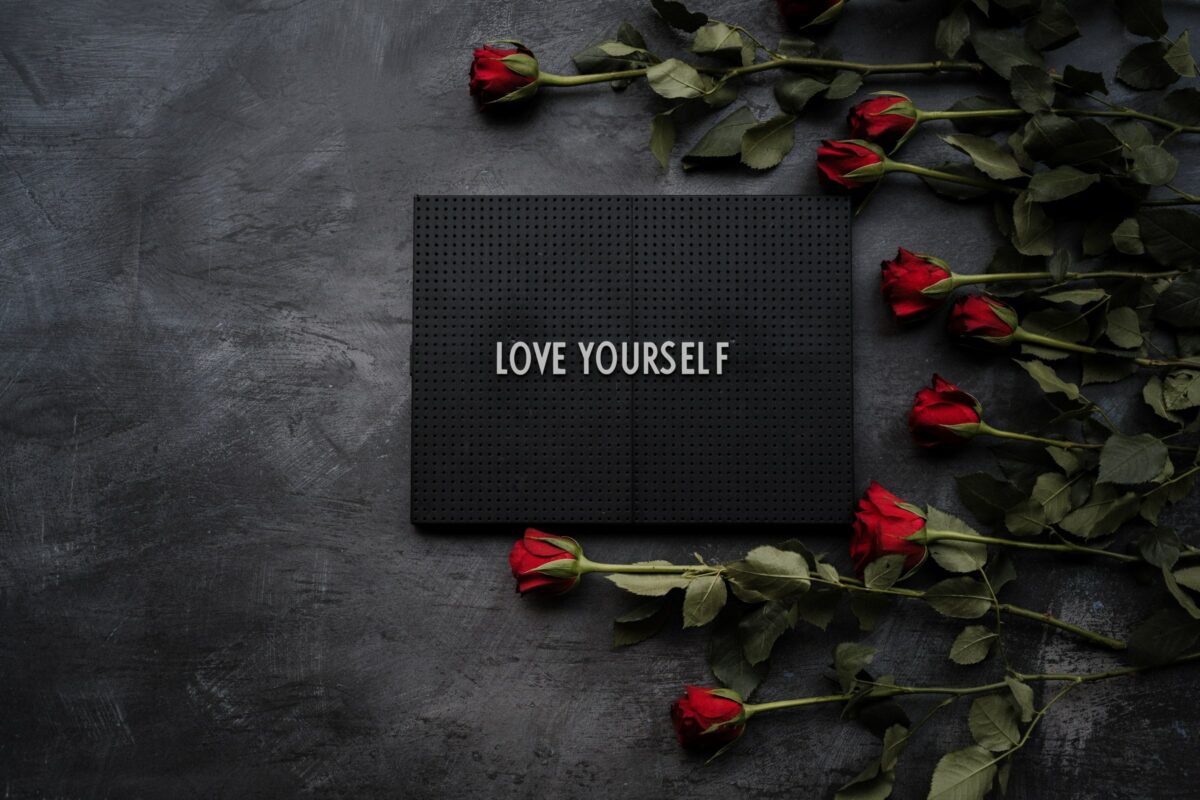 December 31, 2020
5 Ways To Start Practicing Self-Care In 2021
There's a lot a talk about "self-care" these days. All it means is that you take time to look after your physical, mental, spiritual, and emotional wellness. It's hard to enjoy life if you don't love yourself enough to care for your needs.
Many people do a pretty good job taking care of others but struggle with caring for themselves because it takes time, which they don't feel they have, or makes them feel selfish.
When was the last time you did something "nice" for yourself, like taking a day off to think about your life and future, or to relax? It's easy to save our days off and vacation time for family and friends, which is perfectly fine. But, self-care practitioners focus on finding a healthy balance between taking time for themselves and balancing family, work, and community.
Self-care allows us to be physically and emotionally present for others.
Struggling with Self-Care?
Burn out, feeling stressed, illness, and poor physical health are signs that you might be struggling with getting enough self-care. If left unaddressed, the toll on your physical and mental health might force you to take time away from work to heal and recharge.
Do you have a hard time letting others do stuff for you? If so, you might be struggling with self-care. Practice receiving others' help in certain situations, which allows you to take a break to focus on other things that require your attention.
Tenets of Self-Care
Practicing proper self-care helps manage feelings of stress and overwhelm so you can live life to the fullest. Self-care also protects and maintains your energy levels.
Here are five things you can do to start practicing better self-care.
Say No
You can only do so much. Stretching yourself thin for an extended period of time wears you down and drains your energy, taking a negative toll on your personal and professional life.
Practicing self-care requires you to establish clear boundaries with people who might care more about their interests than yours. Learning to say "no" is a great starting place.
Schedule Self-Care
Self-care doesn't just happen. Schedule time to take care of yourself; let others know your plans, so they don't put their needs above yours.
Make Rest A Priority
Your body requires rest to heal and recharge. Sleep, rest, relaxation, and meditation replenish and restore your system.
Rest also keeps your mind sharp, brightening your mood and outlook on life, and improving your social interaction with others.
Find Time for Physical Activity
Strive to make fitness a part of your day. Look for activities you enjoy, whether it's going for walks, biking, martial arts, or taking online fitness classes at home. An essential part of self-care is taking the time to keep your body fit.
Socialize with Others
Social connection is essential to emotional and physical well-being, so make time to enjoy healthy relationships. It's easy to skip spending time with friends and family when we get busy. Look for ways to nurture those relationships –even if it means you're the one who takes the initiative to get together.
So, how are things with you in the self-care department? You don't have to change everything all at once. Focus on an area of your life and start making small adjustments. Not only will you feel better and have a lot less stress, but you'll be healthier and happier too. 
Photo by Annie Spratt on Unsplash