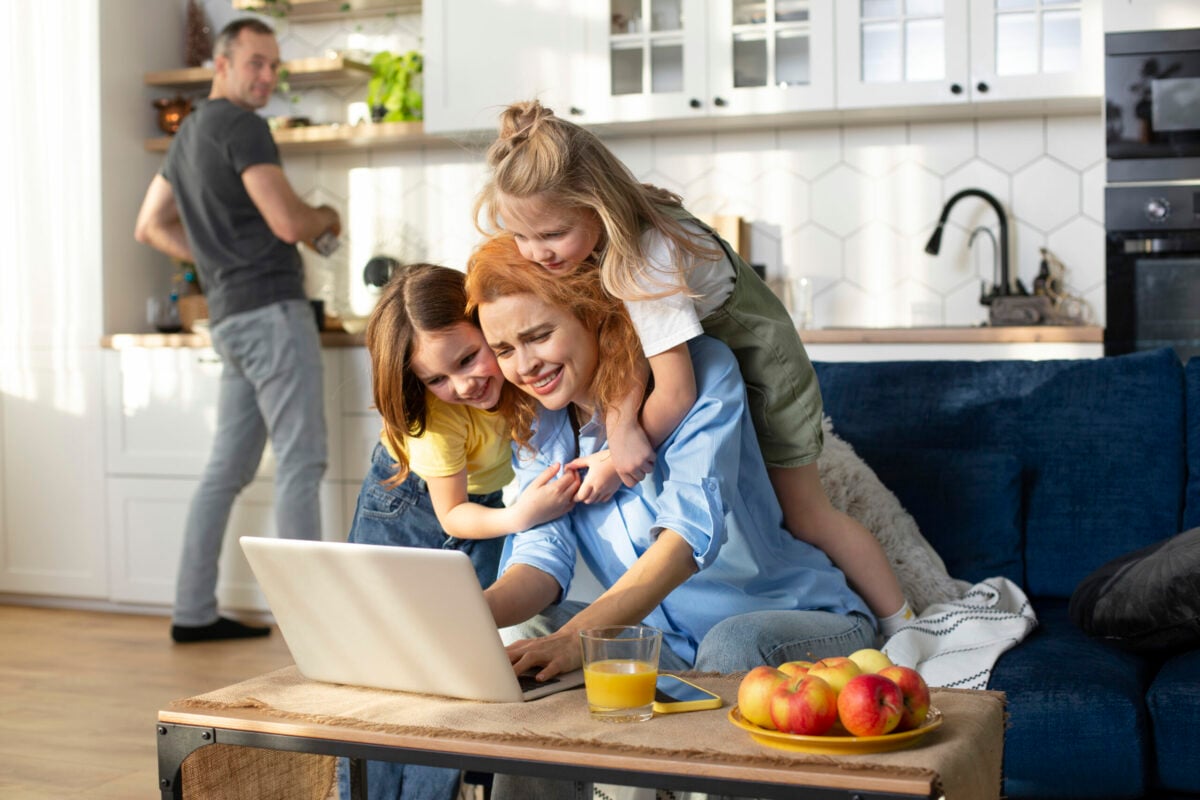 July 1, 2022
Balancing Work and Life — 4 Pieces of Advice From Busy Professionals
Please enjoy this week's guest post written exclusively for Lifestyle Magazine by Sophia Emma on balancing work and life!
The US comes in 13th on a list of countries with the worst work-life balance, according to a World Economic Forum article on the topic. One main reason behind this is that Americans work very long hours. Still, a work-life balance is crucial to avoid stress and burnout that can lead to underperformance at work. This is especially important for particularly busy professionals who handle more responsibilities than the average worker, like doctors and business owners.
Luckily, this balance is attainable even for these people, as demonstrated below. Let's hear a few pieces of advice from 4 busy professionals who have figured out how to achieve balance:
Avoid Electronics
There's no doubt that teachers have a lot on their plate. From grading homework to making lesson plans, their job takes up most of their time. This is why public high school English teacher Nancy Barile makes it a point to shut off her electronics whenever she can.
Her work consists of using email and online education platforms, tempting her to do work past midnight. To solve this, she lets her students and colleagues know that she won't reply after 7 PM. With this, she achieves a work-life balance that benefits her mental and emotional well-being.
In the same way, set boundaries for when you will receive and respond to work-related messages. Adjust work communication platform settings so notifications are automatically switched off at certain times.
Work Remotely
Being a medical professional is very demanding. Telehealth provider Wheel understands that physician burnout is real, which is why many doctors opt to work remotely to prevent it. Working in telehealth allows them to avoid common causes of burnout, like completing many administrative tasks and not having enough time with patients.
Dr. Sally is a family medicine physician that has adopted remote work to have more time for family. In an interview with Wheel, she shares how she wants to work from home to better take care of her four kids and spend time with her family. When the pandemic hit, she took the opportunity to practice telemedicine. If you have the option to work remotely, consider doing so because it grants you more time for other activities while maintaining your career.
Monitor Your Time
CEOs overlook a whole company. They delegate agendas and manage different structures within the company, making them one of the busiest careers. Despite this, top CEOs can achieve a work-life balance. In particular, Pat Gelsinger, the CEO of cloud computing software VMware, adds and deducts points on his "personal chart" depending on how much time he spends with family.
It lets him make specific changes so he can spend more time outside of work. Some of the things he's changed are to shorten meetings and calls. You don't have to establish a system like this, however, what you can do is have dedicated time for other activities outside of work. For example, use weekends to indulge in hobbies or make 6 PM the time you start relaxing.
Share Your Responsibilities
Music artists often go on tour and spend a lot of time working on their songs. In spite of this, country music artist Jo Dee Messina shared in our post Balancing Family & Career how she juggles everything by sharing certain responsibilities.
One thing she does is share her tasks with her husband. While they make it a point to do things together, it's not always doable. When she's too busy being a singer, she lets her husband take care of the kids. This way, she's not too overwhelmed with both her work and family life. If you have someone to depend on for work or family tasks, don't be afraid to ask them for help sometimes.
By switching off your devices, working remotely, tracking your time, and asking for help with your responsibilities, you can achieve a work-life balance like these busy professionals, too.
(Article written Exclusively for Lifestyle Magazine by Sophia Emma.)